Class action cases lead to new liability insurance product by XL
Created: Jun 24, 2013 09:00 AM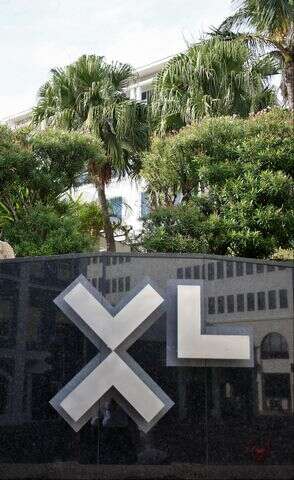 XL Group's Bermuda Professional Lines Unit has launched a wage and hour liability insurance product.
An XL Group press release explained the new insurance product is specifically designed to address the needs of Fortune 500 companies and other large employers potentially exposed to employee compensation and classification disputes.
It stated: "As its name suggests, the wage and hour liability insurance product provides coverage for wage and hour defence and indemnity liability. Since wage and hour claims involve a variety of allegations such as unpaid overtime, employee misclassification and failure to pay minimum wage that can result in wage and hour collective and class actions, costing employers millions of dollars, XL Group's Bermuda Professional Lines Unit has developed a stand-alone product which offers several features, including:
Ÿ Comprehensive coverage for wage and hour law violations;
Ÿ Coverage tailored to risks of large employers (e.g. companies with more than 10,000 employees); and
Ÿ Coverage for earned wages; private litigation and governmental civil actions; liquidated, statutory and punitive damages as well as attorneys' fees."
The press release quoted chief underwriting officer of XL Group's Bermuda Professional Lines Unit, Matthew Irvine, who said: "In recent years the US. Department of Labor has been strongly enforcing the Fair Labor Standards Act, and the plaintiffs class action bar has also turned its attention to the fertile ground of broad laws and shifting workforce arrangements emerging in these economically challenging times.
"This landscape has led to a proliferation of large cases involving alleged violations of wage and hour laws, making it one of the fastest growing sources of litigation activity in both US federal and state courts.
"Companies involved in such disputes, whether the disputes are legitimate or not, are often required to invest an increasing amount of time and resources in what are notoriously expensive cases to defend.
"They also face potential reputational and operational risks. XL has worked hard to create this tailored product which is available to new and existing clients. We believe that our coverage options will help them better manage their risks."
Useful website: www.xlgroup.com