Law firm launches new website
Created: Oct 16, 2013 09:00 AM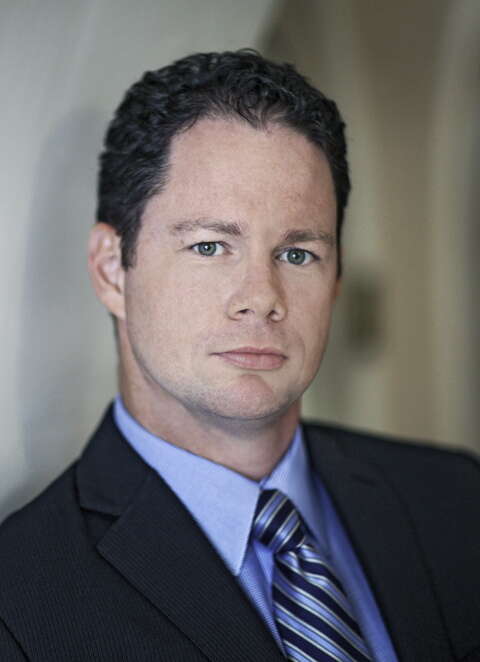 Law firm Marshall, Diel & Myers has launched a new-look website.
The firm said the new site, created by local firm eMedia, was designed to reflect the firm's values and reputation and to be easy to navigate.
Director Rachael Barritt said: "We were excited to work with a local company who immediately recognised and implemented what we were trying to achieve.
"We wanted a website that reflected our team, our practice and our vision. eMedia worked collaboratively with us to create a website that is modern and innovative.
"The design sets Marshall, Diel & Myers apart in the legal marketplace."
The sit includes detailed information about the firm, its areas of practice and contact details. It also includes a section on its summer programme for law students, scholarship award and training programme.
Managing director Kevin Taylor said: "In creating this website, we sought to provide a feel for the firm, not only from the standpoint of legal practice areas, but also the very high level of client service we strive to provide."
The firm's new website is available at www.law.bm.