Maiden's fourth-quarter profits fall
Created: Feb 23, 2016 08:00 AM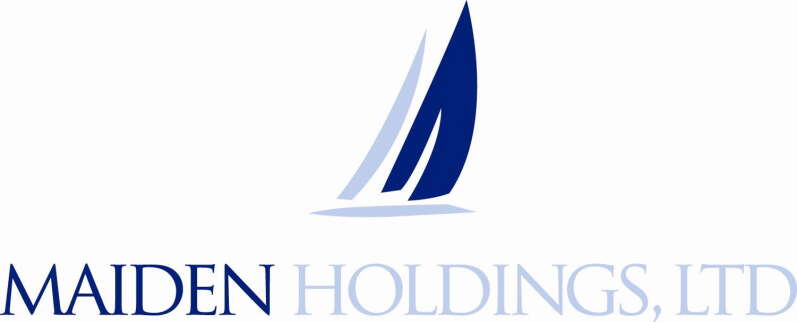 Bermudian-based Maiden Holdings yesterday reported profits of $24.7 million for the fourth quarter of last year.
The reinsurer's earnings were down $2.8 million on the same period in 2014.
The quarterly figures are equal to 32 cents per share, compared with 36 cents a share the previous year.
The news pushed the full-year profits to $100.1 million for the full year, equal to $1.31 per share, compared to $77.1 million or $1.04 a share the year before.
Art Raschbaum, chief executive officer at Maiden, said: "We believe that 2015 further validates the strength of our unique low-volatility strategy as we absorbed adverse commercial auto results in our diversified reinsurance segment but continued to generate overall profitable underwriting results along with relatively strong operation returns and income."
He added that businesses in Europe, a growing customer base in the US and expansion in other areas would also boost the prospects of profit for 2016 and beyond.
He said that the firm's AmTrust business had also turned in a good performance.
Mr Raschbaum added: "Significantly, AmTrust continues to perform well with continued growth and profitable underwriting.
"We remain focused on disciplined underwriting while leveraging our unique competitive advantages."
Gross premiums written by Maiden in the final quarter of last year dropped 12.7 per cent to $525.9 million compared to the fourth quarter of 2014.
Net investment income for the period was $34.8 million, an increase of 9.7 per cent compared to the fourth quarter of 2014.
Maiden turned in net operating earnings of $26.4 million or 34 cents per share in the final quarter of 2015, compared to predictions by analysts of 44 cents per share.