US group: Bermuda has fintech potential
Created: Jun 09, 2016 09:00 AM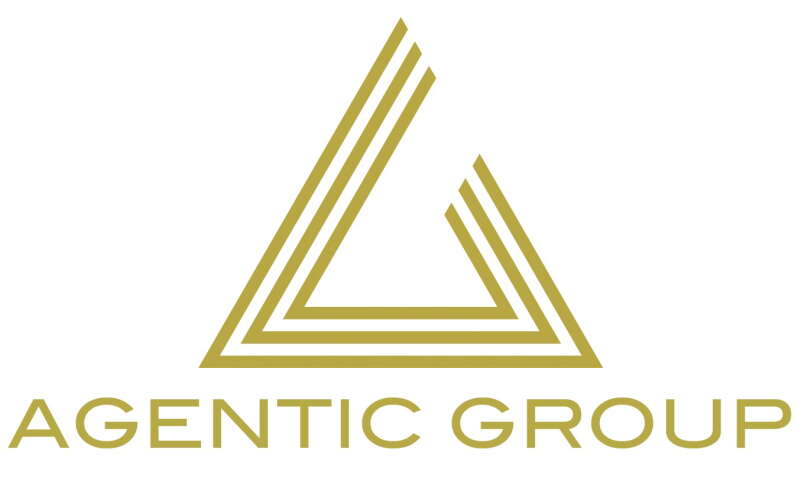 A New York-based global blockchain consortium believes Bermuda could use its reputation to become a "fintech" leader.
The Agentic Group has held preliminary meetings with the Bermuda Monetary Authority about Fintech-associated opportunities. Fintech is the commonly used term for financial technology.
The group is seeking to assist the island in developing a strong digital currency and blockchain technology ecosystem. It hopes to have follow-up meetings with other Bermuda Government bodies.
In a statement, the consortium said it had met with the leadership of the BMA earlier this month.
The release noted: "Rik Willard, Agentic Group founder and managing director, travelled to Bermuda with US-based members of the blockchain consortium to educate the Monetary Authority on the global development of digital currencies, blockchain technology and its current capabilities and future promise.
"The consortium suggested ways that Bermuda could leverage its reputation as a prominent financial player on the world stage to become a fintech leader in the 21st century."
Mr Willard said: "We were delighted to meet with the BMA to discuss how these growing industries could put Bermuda on the map as one of the leading fintech hubs, specialising in cryptocurrency and blockchain.
"We look forward to working closely with government to establish both a digital currency incubator and blockchain start-up facility in Bermuda."
The BMA confirmed that it had met with the consortium after a request from Agentic "with a view to educating Authority representatives about the growing global fintech industry, specifically in relation to digital currencies and blockchain technology.
In a statement, the BMA said it appreciated the educational information session.