Argo to alter its financial reporting
Created: May 01, 2017 11:05 AM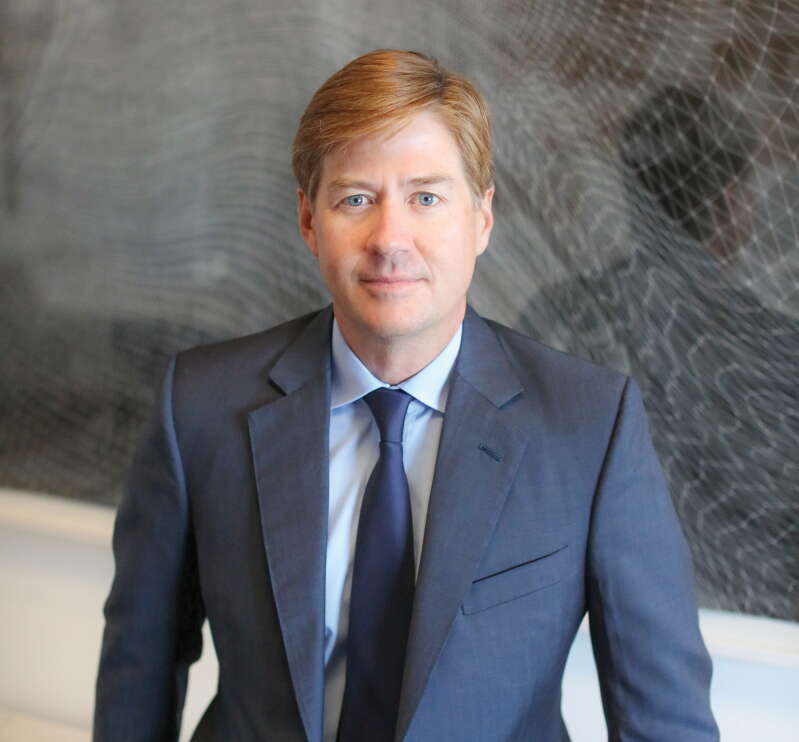 Insurer and reinsurer Argo is to change its financial reporting — with just two segments, US and international.
The change replaces the four reporting segments formerly used, with US figures now including excess and surplus and commercial specialty, while international figures will include the former Syndicate 1200, international specialty and Ariel Re.
The new reporting method will take effect when the firm's first quarter results are released later this week.
Mark Watson, Argo Group CEO, said: "This is an important step better reflecting the way we are managing our businesses and thinking about our operating platforms."
He added Argo had made "important enhancements" with the addition of Jose Hernandez to lead its international business and the acquisition of reinsurer Ariel Re earlier this year.
Mr Watson said: "These recent additions, combined with the consolidation of our US operations under the leadership of Kevin Rehnberg, allows us to make this change.
"With these additions and operational changes, we are better positioned as a global underwriter of specialty insurance and reinsurance products."