Conyers advises on Liberty split-off
Created: Jan 05, 2018 08:00 AM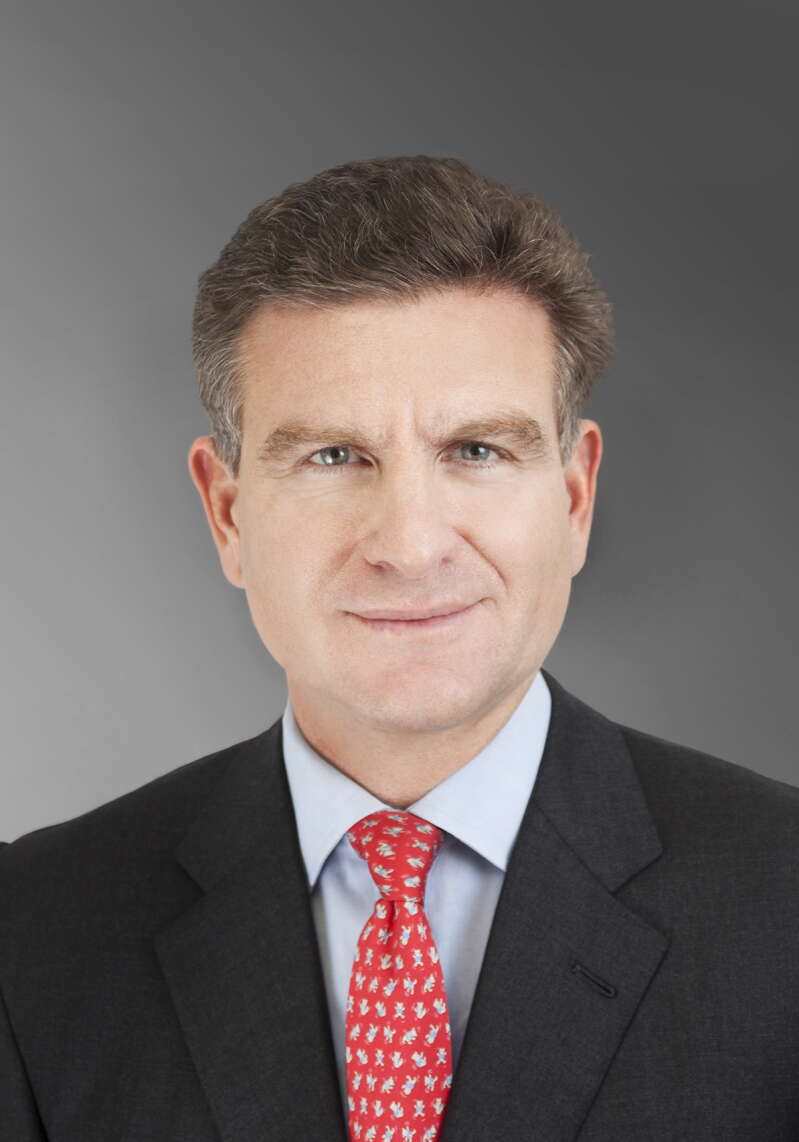 Conyers Dill & Pearman provided Bermuda law advice to telecoms company Liberty Latin America Ltd on its split-off from Liberty Global.
Liberty Latin America, which has Cable & Wireless Ltd as one of its businesses, has annual revenue of $3.7 billion and millions of customers in Latin America and the Caribbean. It has split from Liberty Global and is now an independent publicly-traded company with shares trading on the Nasdaq Global Select Market.
Conyers' director Marcello Ausenda and associate Edward Rance, advised on the transaction.
Mr Ausenda said: "We were pleased to work with Liberty Latin America on its split-off and subsequent launch and listing on the Nasdaq Global Select Market and OTC Market.
"This deal underscores Bermuda's position as a leading international financial centre and preferred jurisdiction for substantial global corporations who require a sophisticated and reputable platform to support high-value capital markets transactions."
Liberty Latin America's businesses include VTR.com, a leading telecommunications company and the largest cable operator in Chile, part-ownership of Liberty Cablevision of Puerto Rico LLC, the largest cable operator in Puerto Rico, and Cable & Wireless Communications, which owns and operates a unique subsea terrestrial network that connects more than 40 markets in the region.
Liberty Global purchased British multinational telecoms company Cable & Wireless in 2016. It was subsequently integrated into Liberty's Latin American and Caribbean Group.