Ascendant AGM postponed
Created: Mar 20, 2020 12:28 PM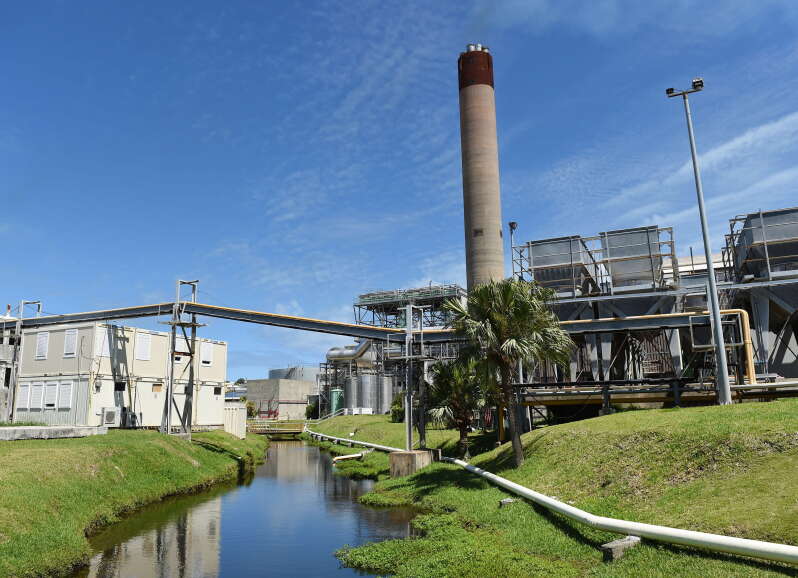 The annual general meeting of Ascendant Group Ltd, scheduled to be held March 27, has been postponed due to the Covid-19 pandemic.
The board of directors of Ascendant, which includes power utility Belco among its holdings, said in a letter to shareholders that a new date will be announced "once the Bermuda Government indicates that it is safe to do so".
In relation to the pending sale of Ascendant to Algonquin Power & Utilities Corp, the board said it "will continue to work with the Minister of Home Affairs and the Regulatory Authority to ensure that the regulatory approvals required for the sale to proceed are obtained as expeditiously as possible".
It added: "We will continue to assess the situation in Bermuda and ensure that all applicable laws and proper procedure relating to the postponement and holding of the AGM are complied with and that shareholders' rights are upheld.
"We will communicate with shareholders once a decision has been made on a new date for the AGM and proceed in accordance with the Companies Act 1981 and the company's constitutional documents."