Robinson elected as fellow of Actec
Updated: Apr 27, 2020 11:59 AM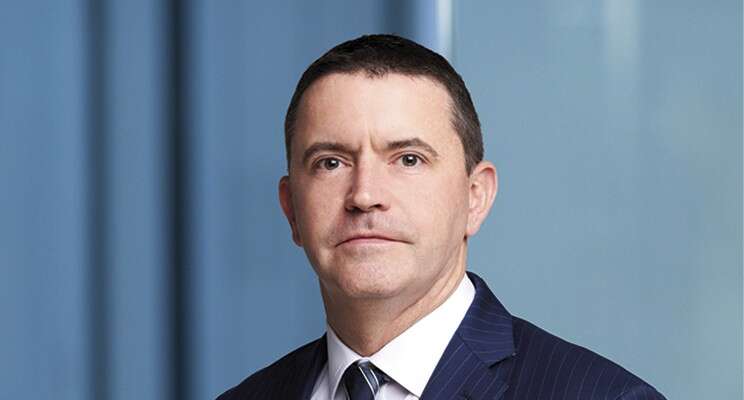 Carey Olsen Bermuda partner Keith Robinson has been elected as a Fellow of the American College of Trust and Estate Counsel.
Actec is a trusts and estates lawyer organisation in the United States, with fellows in all 50 states as well as from 16 other jurisdictions globally.
Mr Robinson was elected as a fellow at the organisation's annual meeting held in Boca Raton, Florida. He is one of only two Bermuda lawyers who have been elected as international fellows of Actec.
He said: "It is undoubtedly an honour to be elected a Fellow of Actec and I look forward to engaging with the important work of the college. The United States is of course a key jurisdiction for Bermuda private client practice and my election as a fellow of Actec is reflective of the strength of the Carey Olsen trust and private client practice group."