Great house-buying opportunity for a family
Created: Jan 10, 2017 07:00 AM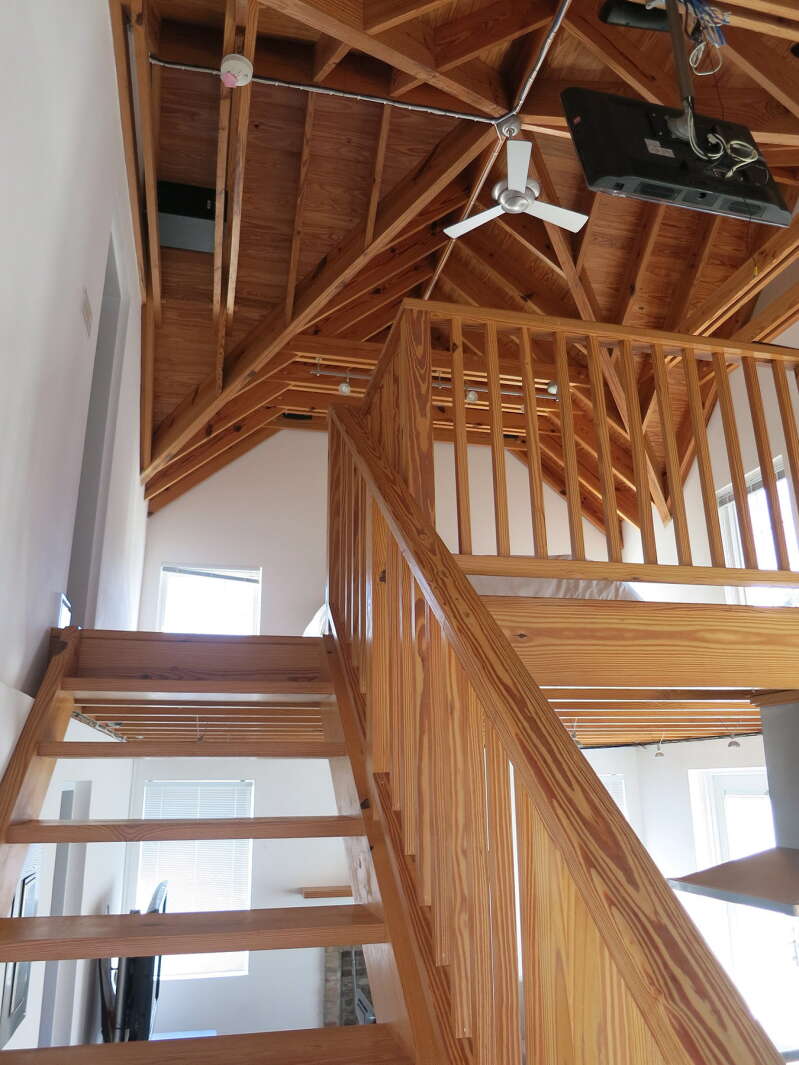 Two cottages, one price.
My Bermuda House has an "impressive" Warwick property on the market for $815,000. The two-bedroom Hope Cottage sits on .23 acres of land near Belmont Golf Course.
A one-bedroom stand-alone home comes with the 34 Ord Road dwelling.
It's "an excellent" opportunity for a family, according to realtor David Hyland.
"Hope Cottage is an impressive property in turnkey condition and would make an excellent option for a family looking for the amenities it provides as it consists of two immaculate stand-alone cottages on a level corner lot of 0.23 acres located opposite the Belmont Golf Course in Warwick," he said.
"It will make an ideal residence for a family looking for a main home and a stylish, second dwelling for rental income or extended family member. The property is in great condition and enjoys two assessment numbers."
Hope Cottage has "traditional Bermuda features" but has been renovated to "create a modern living environment".
The home has a large, open-plan living/kitchen/dining area. Wooden cabinetry and stainless steel appliances add to the kitchen's appeal; there is split-system air conditioning and tiling throughout.
"But that's not all, a second cottage has been recently constructed on the property," said Mr Hyland. "Built as a loft concept, this contemporary dwelling is perfect for a single occupant or young couple and could provide desirable rental income or serve as additional accommodation for the owner's family. It boasts an attractive modern kitchen, with stainless steel appliances and fixtures, that opens onto a comfortable living room with a bricked fireplace. The large shower bathroom is very attractive and also houses a full-size washer and dryer. The loft is accessed by means of an impressive wooden staircase and accommodates the large bedroom with an impressive wooden ceiling and a spacious walk-in closet."
Outside, there's ample parking for both residences, a flat lawn and two storage sheds.
At a glance
Listing price: $815,000
Lot size (in acres):.23
Square footage: 1,800
Available to: Bermudians and PRCs
Contact: David Hyland on 505-1805 or david@my-bermuda-house.com. Alternatively, visit www.my-bermuda-house.com