Saltus remembers two students killed on September 11
Created: Sep 13, 2011 09:46 AM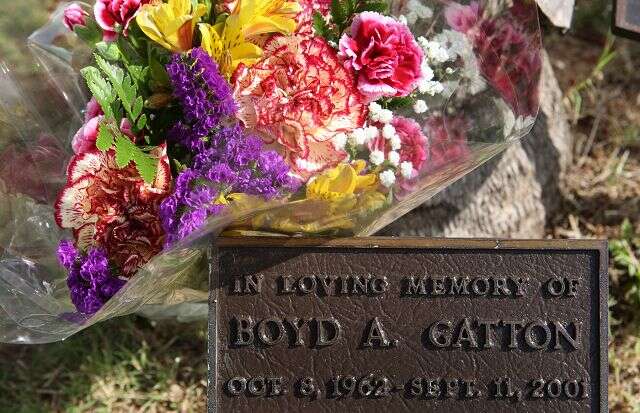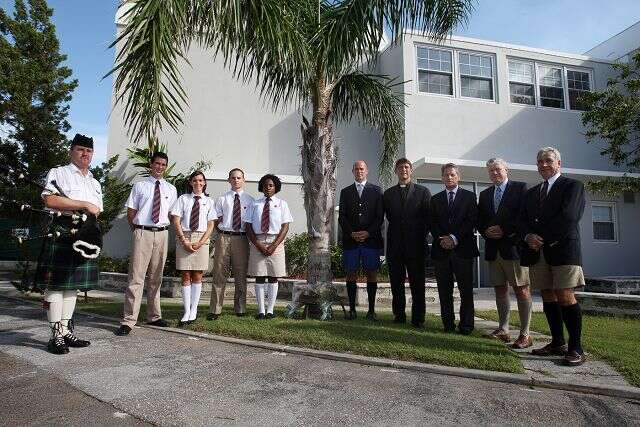 Saltus yesterday remembered the lives of two former students who died in the World Trade Center attack ten years ago.
Boyd Gatton and Robert Higley were among the thousands killed in the September 11, 2001 attack in New York.
Brian Patterson, a former schoolmate of Mr Gatton, described him as a man with shining eyes and a wry smile.
"For us and the rest of his classmates and those who knew him, the memory of his smile, passion and energy will remain forever," Mr Patterson said.
Mr Gatton was working as the operations manager of the Fiduciary Trust Company on the 97th floor on the day of the attack. Known as "the professor", he was survived by several family members.
Mr Higley was working on the 92nd floor of the South tower with Aon risk Management on that day.
He and his wife, Vycki, had one daughter, Amanda. A second daughter, Robyn, was born two months after his death.
Headmaster Ted Staunton described learning about the attack from the radio while on a field trip with students.
"It's hard to believe," he said. "I remember it like it was yesterday.
"All along what flashes through your mind is if your family is safe."
Following prayers by Reverend Nick Dill, Saltus head boy and head girl, Nicholas Barton and Rachael Waldron, placed flowers on plaques remembering the former students.