Sandys 360 pleased with turnout for festival
Created: Apr 10, 2013 09:00 AM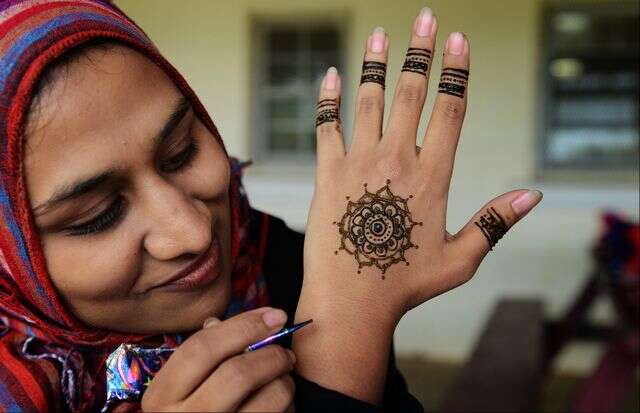 A Family Fun and Fitness Festival at Sandys 360 drew hundreds of people together for fun and games this weekend.
Sandys 360 managing director Melvyn Bassett said that more than 300 people participated in a raft of activities and benefited from dozens of exhibitors.
"We were very pleased. The reaction has been great. They suggested that this should be an annual event," Dr Bassett said.
"It seems to have been something that has brought the entire community together young people, seniors and everything in between.
"We are hoping that this can become an annual event, because one of the many objectives of the centre is to help bring the community together."