Cox gets CBE in Queen's Birthday Honours List
Created: Jun 14, 2014 09:00 AM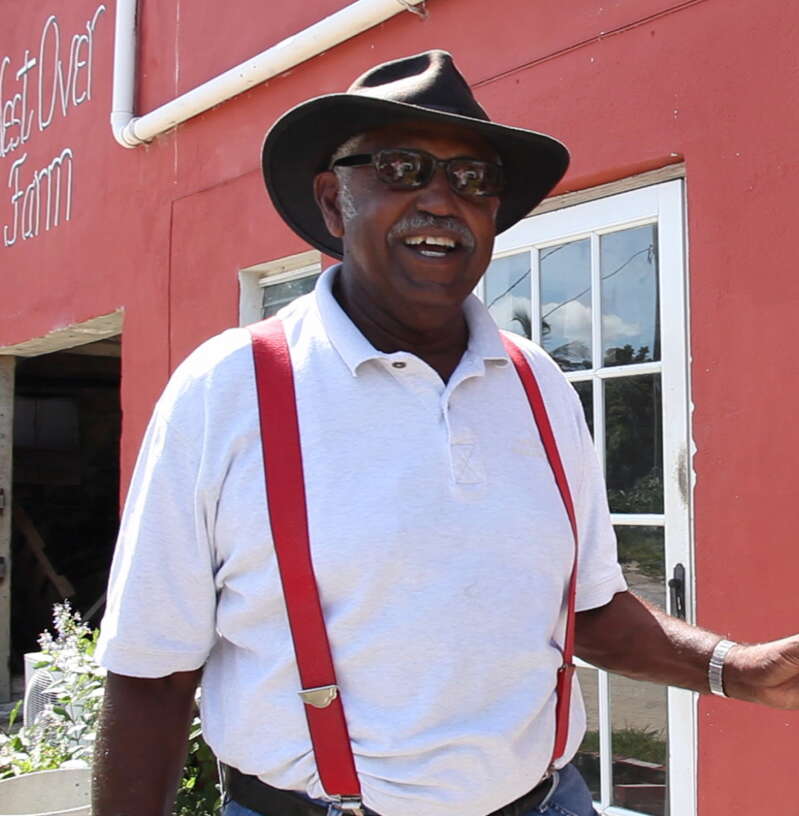 Former Premier Paula Cox has been named a Commander of the British Empire in the annual Queen's Birthday Honours list for her contributions to the Island.
Also honoured are Graham Pewter and Richard Bascome Jr, who were both honoured for their service to the community, and Reverend Conway Simmons for his contributions to the church. All three are to receive the Queen's Certificate and Badge of Honour.
Mrs Cox was an MP for 16 years. She was first elected into Parliament in October 1996, and was appointed the Minister of Labour, Home Affairs and Public Safety two years later.
In 2004, Mrs Cox succeeded her father, Eugene Cox, as the Minister of Finance, a role which she retained until the 2012 general election. She served as Deputy Premier under Ewart Brown and was elected Premier in 2010.
She received the Caribbean region's Woman of the Year Award in 2011 and received a Women Who Make A Difference Award from the International Women's Forum the following year.
Speaking following the announcement, Mrs Cox said she was blessed to be in a position where she could help Bermudians and shape the Island's future and honoured by the nomination.
"It is bittersweet as my dad also was nominated and named for the same honour," she said. "I consider it an honour to serve the public and even now it is special when people contact me for advice.
"A young lady called me the other day as she wished to get some feedback about how she should follow her dreams. She was feeling the pinch but wanted me to tell her that she could be successful in her own business. She had what it takes and I have no doubt she will make her dreams a reality but we all need someone to push us, support us and to believe in us. That is what we have to do — think of others and our village."
Mr Pewter, the CEO and president of Catlin Insurance Company, has been credited with spearheading numerous charitable endeavours under his company's umbrella. Catlin is the title sponsor of the End-to-End Walk and has supported other charities, including Caron Bermuda and Pride Bermuda.
Mr Pewter is also heavily involved with the Centre on Philanthropy, serving as the deputy chair and chairman of its development committee.
Mr Bascome, from West Over Farm, is a dairy farmer and an outspoken supporter of the Bermuda agricultural community.
His knowledge of the agricultural environment was valued by the Government, which appointed him to the Agricultural Board. Over the past 50 years he has encouraged or mentored most of the commercial farmers working today.
Dr Simmons was the pastor of Richard Allen Church in St George's for 49 years until he retired in February. He has pastored at churches throughout the Island and overseas, including St John's AME Church, Heard Chapel AME, Vernon Temple AME, and St Paul AME Church.
He also served as the Presiding Elder for the Jamaica Annual Conference Central District and the Bermuda Annual Conference, and served as mentor for several pastors over his years in the church.
In a separate award announcement tonight, Deputy Commisioner of Police Paul Wright is to receive an Overseas Territories (Police) Medal for Meritorious Service.
Governor George Fergusson said he was aware of Mr Wright's long and distinguished record in the police service. He said: "I have seen in my time working with him that this award is very well deserved."