Power cut in Prospect affects hundreds
Updated: Jul 10, 2014 10:01 AM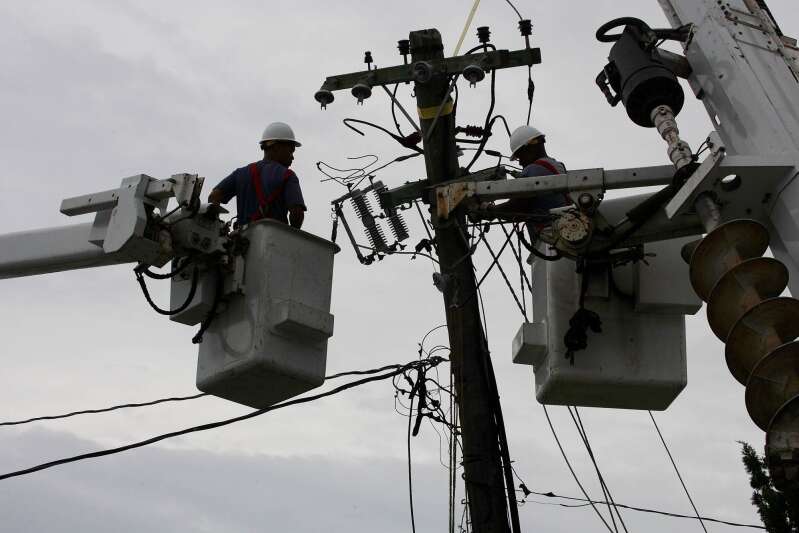 Almost 400 properties in the Prospect area lost power today after a switch tripped at the Belco substation — but all should have electricity again by 5pm.
Bermuda Police Service was affected, as was the bus depot, Prospect primary and pre schools, Bermuda Broadcasting Company and the VSB radio mast.
A Belco spokeswoman said the switch tripped at about 9.15am and a crew was immediately sent to investigate. Power was restored to most customers shortly after 10am, including the BBC.
At 11am, the spokeswoman said: "Work is ongoing to restore power. At this time, approximately 155 customers remain without power, including the VSB radio tower. The customers without power at this time will remain off until repairs are complete.
"We will provide further updates as work progresses. We thank customers for their patience and assure them that every effort is being made to restore power as quickly as possible."
She added this afternoon: "It is now estimated that the repairs should be finished late this afternoon with the goal of complete restoration by 5pm. Belco is communicating directly with affected customers."