Almost all hotel taxes collected — BTA
Updated: Dec 16, 2014 03:16 PM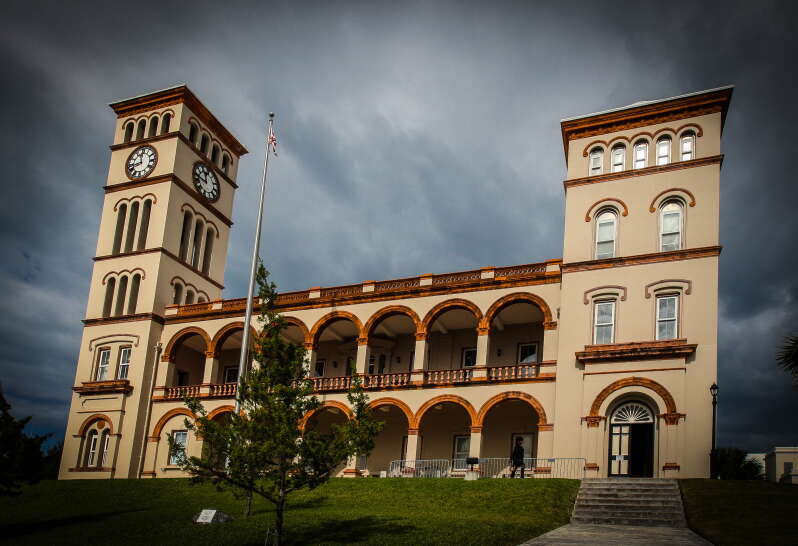 About 99 per cent of the projected hotel tax revenue to be collected by the Bermuda Tourism Authority (BTA) is up-to-date.
A BTA spokesman reported the numbers after the topic of hotel tax arrears was discussed in the House of Assembly. Tourism Minister Shawn Crockwell told MPs on Friday that $34,822 was owed this year.
The spokesman said the BTA was making the statement "in an effort to provide greater context on the issue to the public", explaining that Friday's discussion by MPs had put the topic in the local news cycle.
He stated: "About 99 per cent of the projected hotel tax revenue the Bermuda Tourism Authority is legislatively responsible for collecting in 2014 is up-to-date. While our finance team continues to work with hotels to ensure all overdue taxes are collected, we are very pleased with the level of compliance from hoteliers who collect the tax known as the tourism guest fee.
"The tourism guest fee is a fee that predates the inception of the BTA and is collected from hotel guests at a rate of 2.5 per cent of the room price. Hoteliers then pass along the collection of this fee to the BTA, as the law requires.
"We would like to emphasise the $34,822 overdue from hotel properties, reported today in local media, represents only one per cent of total hotel tax revenues projected this year under the tourism guest fee."