Man injured in road crash
Updated: Dec 16, 2014 04:01 PM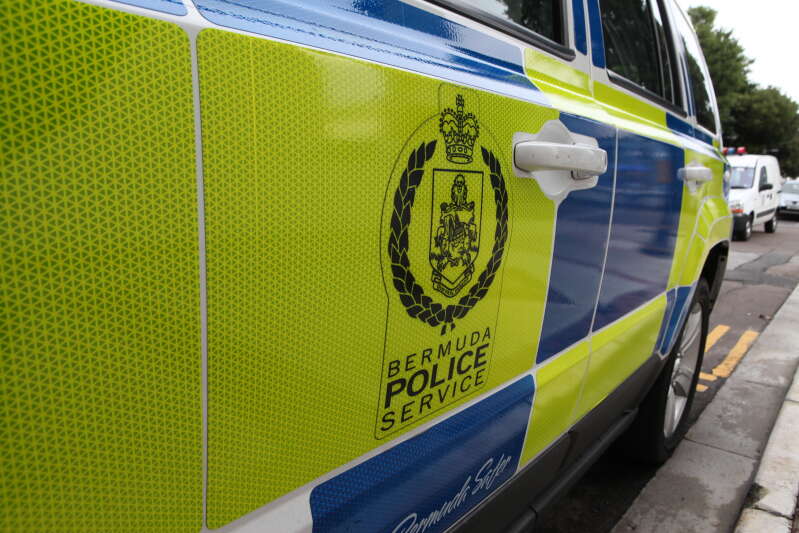 A two vehicle crash this morning resulted in one man being slightly injured, and both vehicles damaged, police reported today.
A taxi and car collided at about 11.15am on North Shore Road in Hamilton Parish near the junction with Workmen's Lane.
The taxi driver, a 55 year-old Warwick man, was taken to King Edward VII Memorial Hospital via ambulance for treatment of neck and back pain.
• Police also reported they had made five arrests on suspicion of impaired driving over the weekend.
A further 21 people were arrested for outstanding warrants.