Trade union to celebrate 50th anniversary
Updated: Jan 23, 2015 11:55 AM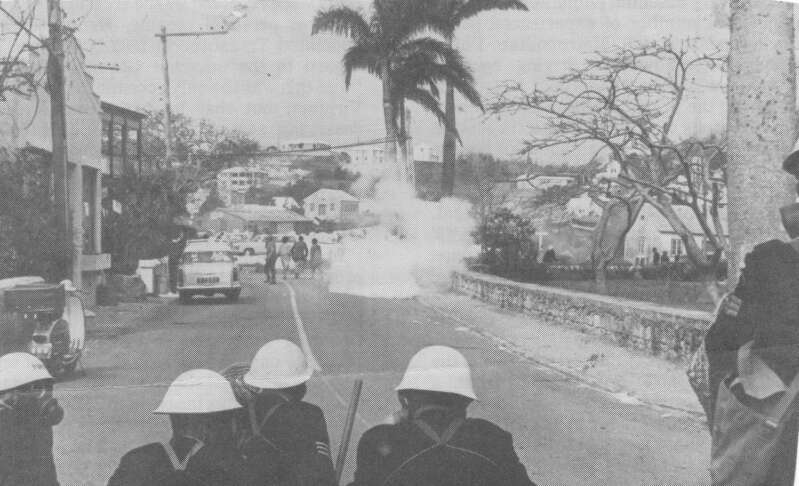 The Electricity Supply Workers' Trade Union is to celebrate 50 years since its formation which was borne out of the Belco riots in 1965.
The union, which has 200 members, has organised a week of community service to mark the milestone and is launching a new website.
The Bermuda Industrial Union organised the industrial action for Belco workers on February 2, 1965, which resulted in clashes between workers and Police. This then led to the launch of a dedicated union for Belco and Bermuda Gas workers.
"There is no victory without struggle," said ESTU vice-president Robin Richardson.
"The ESTU is a union that was borne out of turmoil and strife. Now as we prepare to celebrate 50 years of service to our members and the country, we the leadership of the ESTU are humbled to be at the helm of a ship that has come through the storms of the past and we continue to prepare for another 50 years of service as we forge ahead into the unchartered waters of the future."
As well as a new website, ESTU is also building a social media presence to keep the public informed of all events and opportunities to get involved in the union.