A year on and Grange search continues
Updated: May 02, 2015 07:53 PM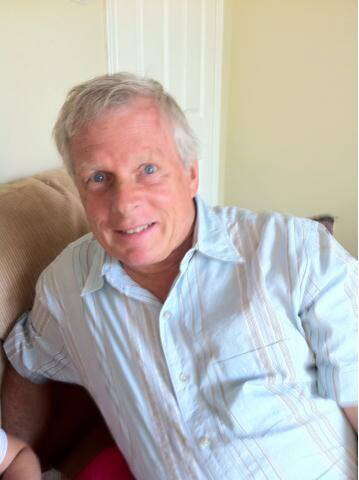 Police have issued an appeal for any possible details on a 67-year-old Canadian visitor to the Island, William "Bill" Grange, who went missing one year ago on May 2.
Mr Grange, who went missing at about 10pm from the Cambridge Beaches Resort in Sandys, is described as a white male, 5ft 9in tall, with white hair and suffering from short-term memory loss. He was last seen wearing beige trousers, a blue shirt, brown jacket and brown shoes.
Despite island-wide land and marine searches by Police, including police dogs, members of the Bermuda Regiment and hundreds of volunteers, Mr Grange has not been found. There have been no sightings reported, either.
The Bermuda Police Service have kept in contact with Mr Grange's family and the investigation into his disappearance remains open.
"Not a day goes by that my mother, brother, our families and I don't think about my father and the circumstances around his disappearance," said John Grange, Mr Grange's son. "We are saddened that today we are no closer to understanding where he is than we were a year ago.
"We are also reminded of the tremendous outpouring of support and love we received and continue to receive from the Bermudian people. We ask that you please keep searching and praying to help my family bring closure to this ongoing tragedy."
Anyone who believes they may have information regarding the whereabouts of the missing man is urged to contact the main police telephone number at 295-0011, reporting all relevant information.
A police spokesman added: "Let us all continue to do our part to help the Grange family find closure regarding this matter."