Air traveller angry over vacation 'fiasco'
Created: Aug 20, 2015 09:00 AM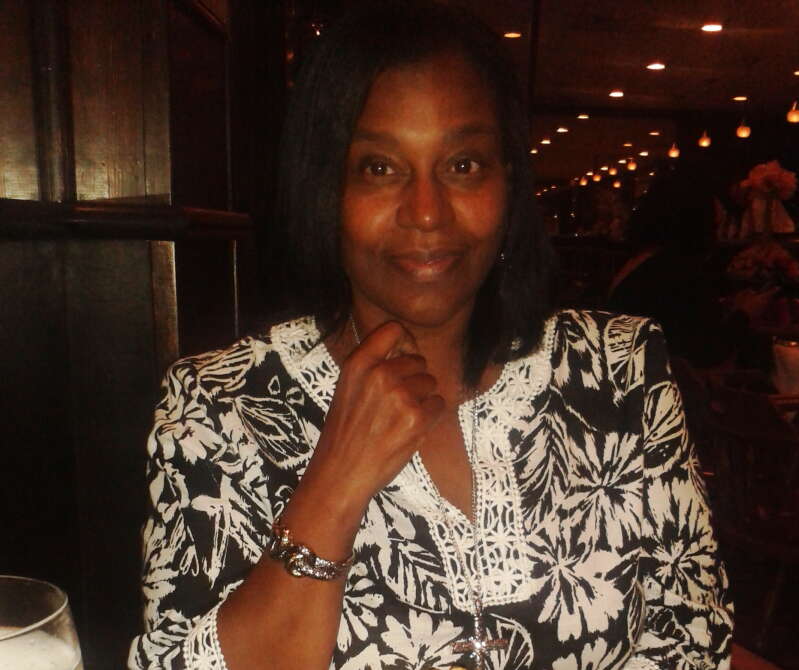 A woman has expressed outrage about her vacation experience travelling from Bermuda to Barbados with US Airways and American Airlines.
Roma Burcher told The Royal Gazette of her belief that American's acquisition of US Airways had set off her travel problems, which started on July 30.
"This was the first time something like this ever happened to me," Ms Burcher said, explaining she was a seasoned traveller accustomed to delays caused by unavoidable factors such as weather.
"My experience in this case was very unpleasant. Every turn I took, the people that worked for the airlines were not helpful at all."
Ms Burcher said she took her complaint to the American Airlines ticket office on Church Street, where she was advised to register her complaint with the carrier online.
She described her ordeal in a letter, printed in today's newspaper.
Having missed her connecting flight from Washington DC to Miami due to bad weather in Virginia, Ms Burcher was put on standby for a flight the next morning.
After being told her luggage would be forwarded on the 6am flight to Miami, Ms Burcher boarded the plane and breathed a sigh of relief until she was told that they would be delayed, this time due to engine trouble.
She immediately feared she was going to miss her connection again.
The letter to this newspaper states: "After about a half-hour the problem was rectified and we were on our way to Miami. The problem is that once we arrived, I was only given five minutes to run from gate 40 to gate 48. Leaving me no time to check the status of my bags."
Having then being given the wrong boarding pass after arriving in Miami, Ms Burcher was rushed to the gate and safely arrived in Barbados on July 31 — but her luggage was nowhere to be found.
She filed a luggage complaint and was told to call a number, which she did several times over the next four days, never receiving an answer.
She had to buy clothing and spend $120 in Barbadian currency on taxis to and from the airport three times to see if the bags had arrived.
On the sixth day, Ms Burcher finally received her luggage, but by that time her vacation had been ruined.
"What really gets me upset about the whole fiasco is the way that the employees of American Airlines ignored my plight or were just downright rude to me concerning my ordeal," she said.
Ms Burcher expects to be reimbursed but unfortunately does not believe she will be.
She has sent her complaint to the carrier's customer relations office in the US.
The Royal Gazette contacted the local office of American Airlines, but staff were not in a position to address Ms Burcher's case.
• See Letters to the Editor