Education information sessions for parents
Updated: Sep 14, 2015 05:37 PM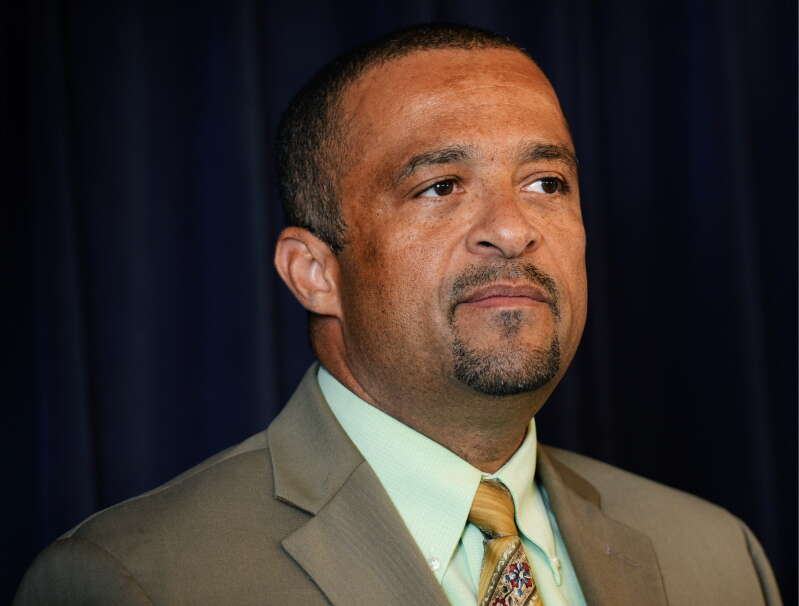 The Ministry of Education will hold a series of information sessions with parent teacher associations to discuss the establishment of parent councils.
The classes are aimed to provide parents with a greater understanding of the new Education Parent Council Rules that came into effect last Tuesday.
Parents will have the chance to ask questions about parent councils, which are new advisory bodies designed to get parents involved in student achievement and school improvement.
A statement released by the ministry said: "Both parent councils and PTAs will have the common goal of improving overall parental involvement for student success."
The information sessions will be held between 6.30pm and 7.30pm on:
• Wednesday September 16th, 2015 at Francis Patton Primary School.
• Thursday September 17th, 2015 at Prospect Primary School.
• Wednesday September 23rd, 2015 at Port Royal Primary School.
The ministry will also be holding workshops to help interested parents work together with their school principals on how to establish parent councils.