Second death from cruise ship accident
Updated: Sep 19, 2016 12:56 PM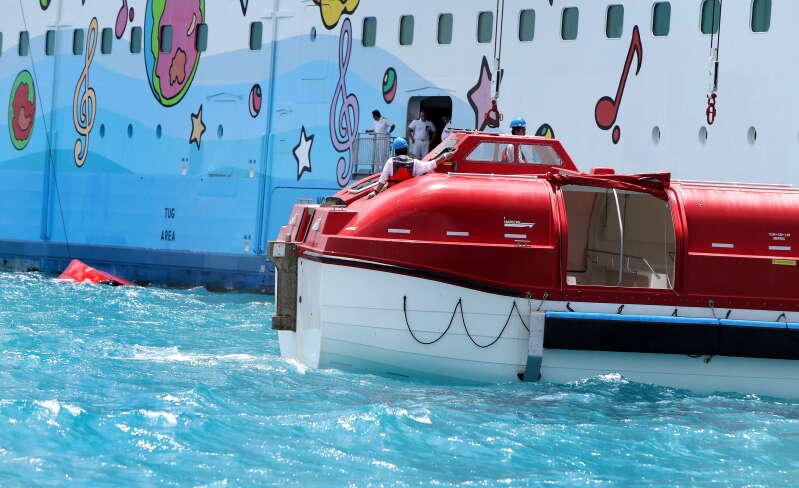 A cruise ship accident that killed a crewman from the Norwegian Breakaway has claimed a second life, after another man seriously injured on July 20 succumbed to his injuries.
The man has been named as Ben Buenaventura, of the Philippines, who had been in the intensive care unit of Jackson Memorial Hospital in Florida.
Mr Buenaventura was among four crewmen who fell after a lifeboat came off the side of the vessel during a safety drill, killing 41-year-old Diogenes Carpio, also from the Philippines. He sustained a serious head injury, along with broken bones.
A waiter for Norwegian Cruise Line for more than a decade, Mr Buenaventura leaves behind a wife and five-year-old son.