College celebrates first registered nurses
Updated: Nov 04, 2016 04:05 AM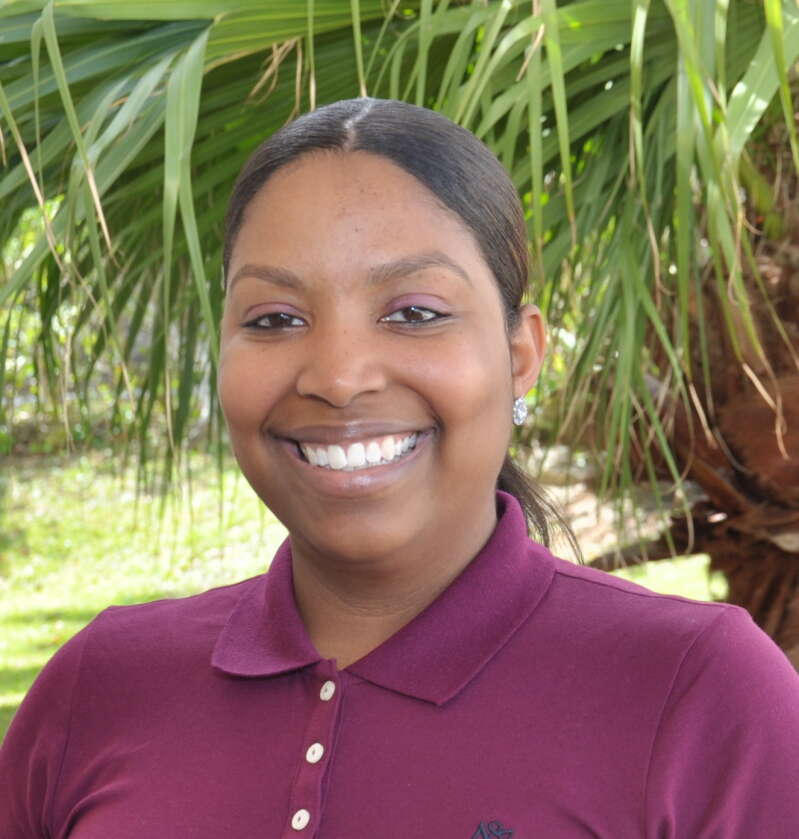 Two local women — Josephine Bean and Dashunté Furbert — have become the first two registered nurses (RNs) to graduate from the Bermuda College's Associate of Science (Nursing) programme.
The pair will now be able to apply to the Bermuda Nursing Council for a licence to practise as a Registered Nurse in Bermuda.
"Besides making history, they have underscored the quality of the programme by successfully completing the NCLEX exam with only having to answer 75 questions, instead of having to answer the entire 265 questions," said a College spokesperson.
Mark Van den Hende, vice-president of Academic and Student Affairs, said that "the success is solid validation of the rigour of the programme at Bermuda College, and the committed efforts of the Director of Nursing Education, Mrs Kathy-Ann Swan, Nursing Lecturer, Mrs Renee Faulcon, the entire Nursing Education Team, and other key stakeholders locally and overseas".
Mrs Swan also noted the pair's achievement, crediting the Nursing Education Team, and all who assisted them on their educational journey. "Always remember," she said, "We can go fast and go alone or go far and go together."
Students of the ADN programme must first successfully navigate the pre-nursing core of six courses (19 credits) and pass with a minimum GPA of 2.6 and a minimum grade of C+ (77 per cent) in the Anatomy & Physiology courses.
Only upon successful completion of the pre-nursing core, will students be allowed to commence core nursing courses.