Writ filed against BHB
Updated: Jan 27, 2017 08:46 AM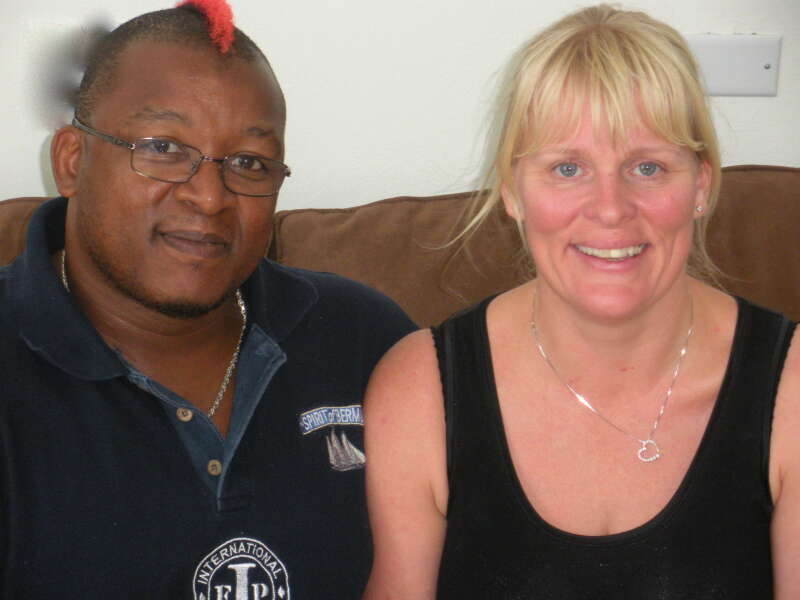 The widow of Devrae Noel-Simmons has launched legal proceedings against the Bermuda Hospitals Board.
A writ was filed recently on behalf of Susie Noel-Simmons by Sedgwick Chudleigh law firm.
Ms Noel-Simmons declined to comment about the civil matter when approached by The Royal Gazette.
A BHB spokeswoman said: "Bermuda Hospitals Board is unable to comment about active legal proceedings."
Mr Noel-Simmons died in January 2014, aged 45, leaving behind his wife and young son Dante.
The well-known athlete, who played semi-professional American football with the Oregon Thunderbolts and established himself as a bodybuilder before turning his attention to rugby, ran as the United Bermuda Party candidate in Warwick South Central in 2010.
In doing so, he became the last candidate to appear on a ballot under the UBP banner.
At the time of his death, it was reported that he suffered a heart attack.