Motorists warned of hole in road
Created: Feb 02, 2017 06:37 PM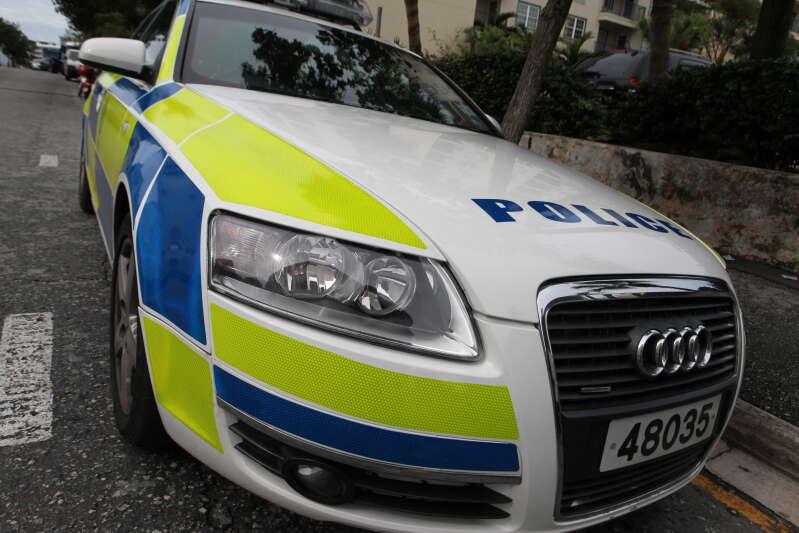 Police are warning motorists — particularly those on two wheels — to exercise caution in the Middle Road, Spring Benny Road area of Sandys.
According to a police spokesman, a hole that was recently covered during roadworks has become exposed, creating a hazard to those using the road.
"Efforts to rectify the situation are under way and until they can be completed, traffic cones are being used to identify the hazard," the spokesman added.