Police go public on Cornerstone pastor case
Updated: Nov 29, 2017 07:43 AM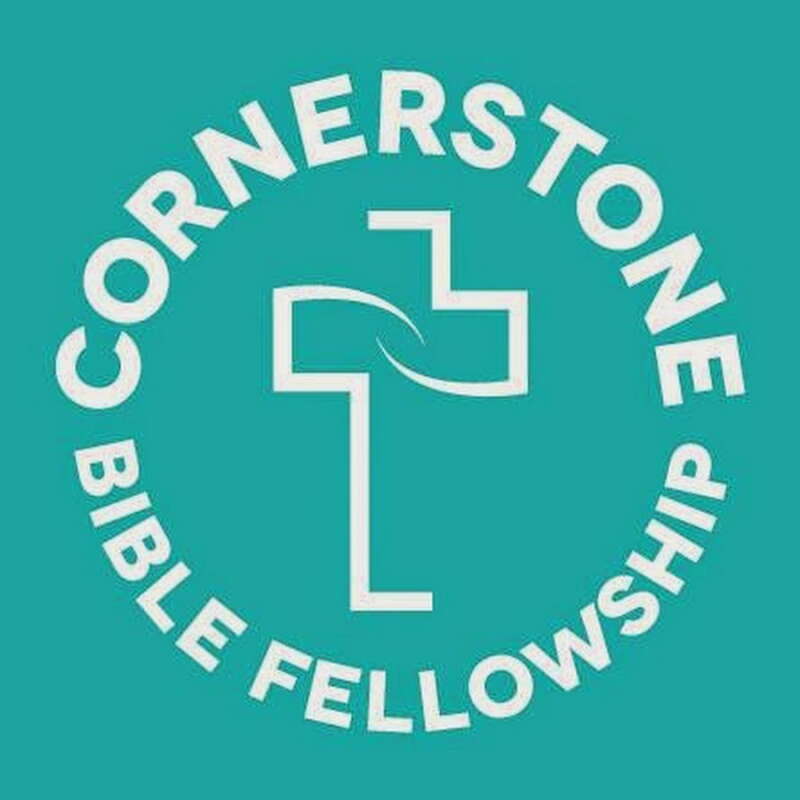 A leading police officer has been assigned to deal with complaints of inappropriate sexual conduct by a former pastor amid concerns witnesses are reluctant to come forward.
Yesterday, police said they were aware of allegations circulating on social media about a former clergy member at Cornerstone Bible Fellowship.
However, they said no formal complaints had been received, meaning it is not possible for them to launch an investigation.
Detective Inspector Mark Clarke, of the Vulnerable Persons Unit, has now been made the single point of contact for the matter, to give assurance to potential victims and witnesses.
Police reminded members of the public of their duty to report such information.
A spokesman said: "The Bermuda Police Service is aware of allegations circulating on social media about past inappropriate sexual conduct of a former Cornerstone Bible Fellowship clergy member.
"To date, no criminal complaints have been made to the BPS.
"We would like to remind the public that formal complaints are required by law in order for the police to investigate such allegations. Online statements and social media posts do not qualify as formal complaints.
"We appreciate that this is a sensitive subject and that witnesses and victims are sometimes reluctant to come forward.
"Accordingly, we have established a single point of contact so that complainants can be assured that they will be treated with dignity and that their investigation will be conducted in strict confidence."
Police pointed out it is mandatory to report cases of child abuse by those working with children in a professional or official capacity. The spokesman said: "It should also be noted that Section 20 of the Children Act 1998 makes it mandatory to report information about child abuse by anyone who performs professional or official duties with respect to a child.
"This includes healthcare providers, teachers, social workers, youth workers, police officers, probation officers and members of the clergy."
Former One Bermuda Alliance MP Suzann Roberts-Holshouser has persistently spoken out about sex abuse and called for a public sex offenders register.
She told The Royal Gazette that she believes people need to stop making excuses and help the police to launch a proper investigation.
She said: "The victim doesn't have to make a complaint. I tried to make it clear to individuals that we as a society have a responsibility to protect our children. The police can't do anything unless there is a charge so if someone is aware of an offence they have to speak up.
"Whoever put it in writing publicly and made an accusation needs to call the police and say 'I want to press charges against this individual'. I know the police can only do so much. Everyone wants to point fingers but everyone in society is responsible.
"We can't expect the police to do something because they have read something on Facebook."
She said of the police statement: "The way I saw it was that they were saying, 'we want to do something about this but we can only do something if someone presses charges'.
"It's time to stop making excuses. We have an obligation to protect the innocent always."
Anyone with information should call Mr Clarke on 247-1086 or e-mail him at mclarke@bps.bm.
Alternatively, call the independent and confidential Crime Stoppers hotline on 800-8477.
The spokesman added: "The BPS works closely with the Department of Child and Family Services on these matters and we take such allegations seriously.
"But we caution members of the public about making unsubstantiated statements or circulating rumours on social media that may constitute slander or libel."
On occasion The Royal Gazette may decide to not allow comments on a story that we deem might inflame sensitivities. As we are legally liable for any slanderous or defamatory comments made on our website, this move is for our protection as well as that of our readers.