Bermuda Triangle explained
Created: Feb 12, 2018 08:00 AM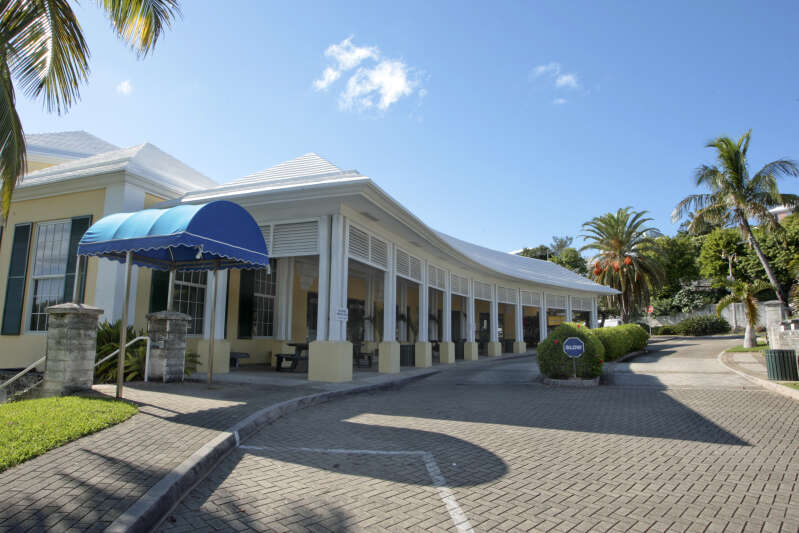 The mysteries of the Bermuda Triangle are to be explained at a new Bermuda Underwater Exploration Institute exhibition.
Bermuda Triangle: Unlock the Secrets is to open at the BUEI's Ocean Discovery Centre on Thursday.
Mel Ferson, BUEI director, said: "In the past, there wasn't a single point where one could find out more about the infamous Bermuda Triangle, not even in Bermuda.
"That is not the case anymore. Now people can find answers to one of the biggest mysteries of all time."
He added: "In the perfect myth, facts are always mixed with fiction. BUEI has done historical and scientific research to separate the two."
Lana Leksina, the exhibit project manager, said: "The exhibit offers something for all audiences — from sceptics to true enthusiasts of the paranormal.
"It is the ultimate destination for all things Triangle-related."
She added: "Regardless of the reasons behind the Bermuda Triangle phenomenon, this hugely popular myth is strongly embedded in international folklore.
"What better place to discover the secrets of the Bermuda Triangle than in the country that shares its name?"
The exhibit includes:
• A 3D hologram of a hurricane from its formation to dissipation
• A giant glass cylinder that demonstrates how a large release of methane gas can sink a ship
• The most intriguing Bermuda Triangle stories
• A "Survive the Bermuda Triangle" game
• Information on the most common reason for maritime and aircraft accidents
• A pop culture section featuring John Lennon, Barry Manilow, Fleetwood Mac and Lynda Carter, the original Wonder Woman
A ribbon-cutting ceremony will include John Rankin, the Governor, Walter Roban, the Deputy Premier, and Nancy Gosling, of main sponsor Gosling's.
BUEI's education department will offer free guided tours of the exhibit to schools. Pupils will be invited to investigate disappearances and phenomena.
The exhibit was designed by Ms Leksina and Canadian exhibit design firm 3DS/Three Dimensional Services, who also built the exhibit and oversaw its installation with local company Allset.
It was also sponsored by Butterfield & Vallis, Elisabeth and Anne Kast Charitable Trust, Kurt and Jennifer Eve and Edmund Gibbons Ltd.
• More information will be available at BermudaTriangle.bm when the site goes live on Friday. For information on school tours, contact Crystal Schultz at 294-0207 or education@buei.bm