Chronixx, Beres Hammond to star in Bermuda
Updated: Mar 21, 2018 05:08 PM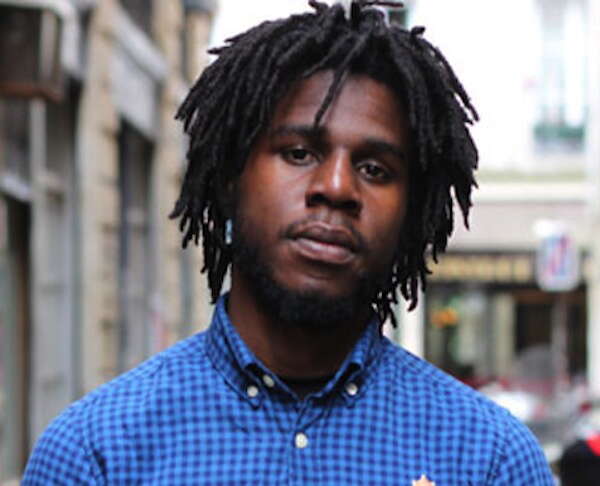 Reggae stars Chronixx and Beres Hammond will headline at the Cup Match Summer Splash this year.
Jamaican singer Chronixx will feature at the Cup Match Eve concert at the National Stadium South Field on August 1.
Fellow icon Beres Hammond will perform at the One Love One Life concert on July 28, the Saturday before Cup Match.
In previous years, Cup Match Summer Splash has taken place at the Par-la-Ville car park in Hamilton. Organisers say the switch to the National Stadium will "allow the venue to grow".
Early-bird ticket packages are priced $100 for general admission and $300 for VIP packages. Tickets are available from www.bdatix.bm.