Belco offices to close early for Christmas
Created: Dec 18, 2018 12:57 PM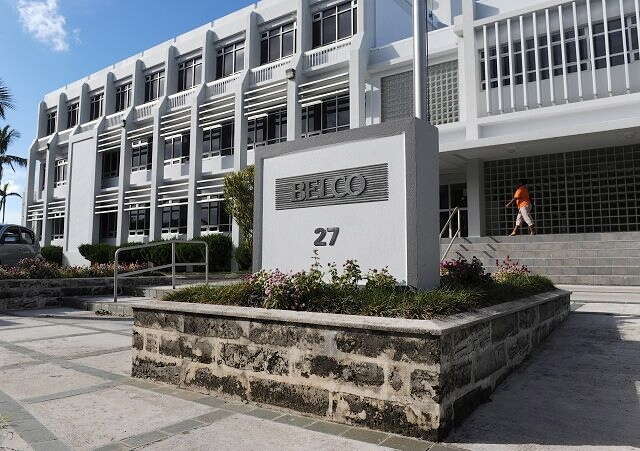 Belco's customer centre at the head office on 27 Serpentine Road, Pembroke will close at noon on Monday, the company advised.
Normal business hours will resume on Thursday, December 27, after the Christmas holiday.
Belco customers will be able to make payments on Monday afternoon at the Money Shop in the Washington Mall, All Talk in St George's and MarketPlace in Somerset.
Customers can also pay online with a Mastercard at belco.bm or via their personal online banking.