Craftwork goes under hammer
Created: Mar 25, 2019 09:00 AM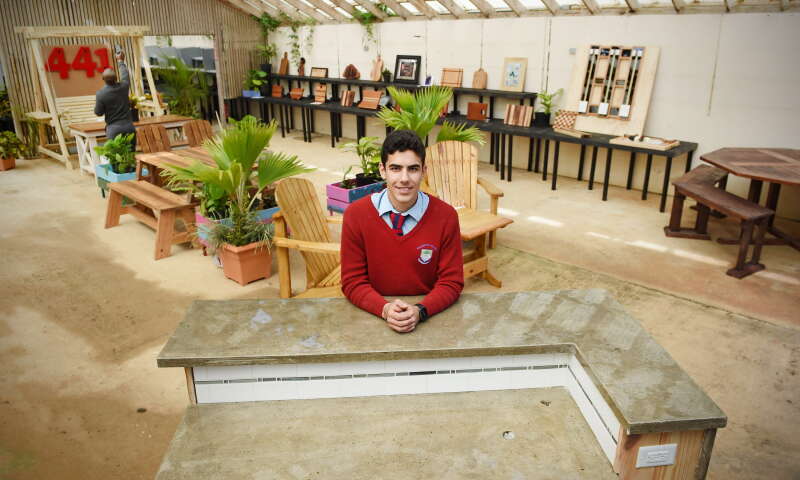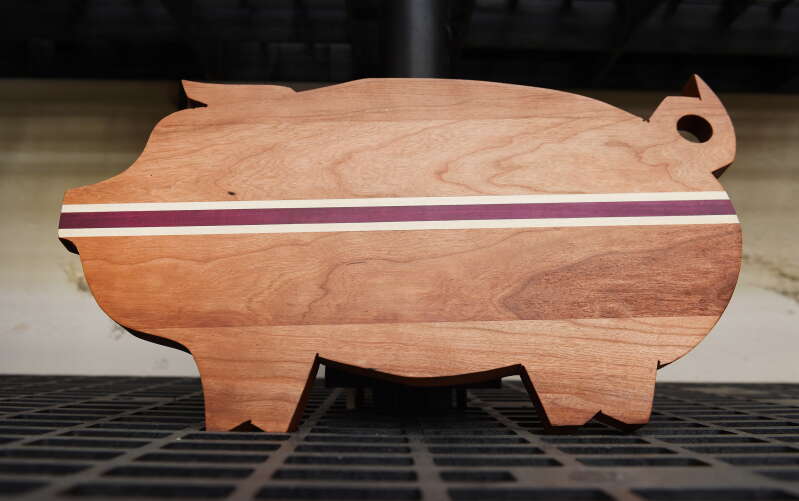 Children's craft projects ranging from chopping boards to picnic tables went up for auction at the weekend.
The Construction Association of Bermuda showcased the work of schoolchildren at the Botanical Gardens last Friday, with silent bids for the craftwork on display.
Primary schoolchildren made planter boxes and pupils from secondary and middle schools created coatracks, chopping boards and picture frames.
High school pupils showed off their technical and craft skills with garden chairs, benches and picnic tables.