Police truck and car collide in Southampton
Updated: Apr 23, 2019 12:02 PM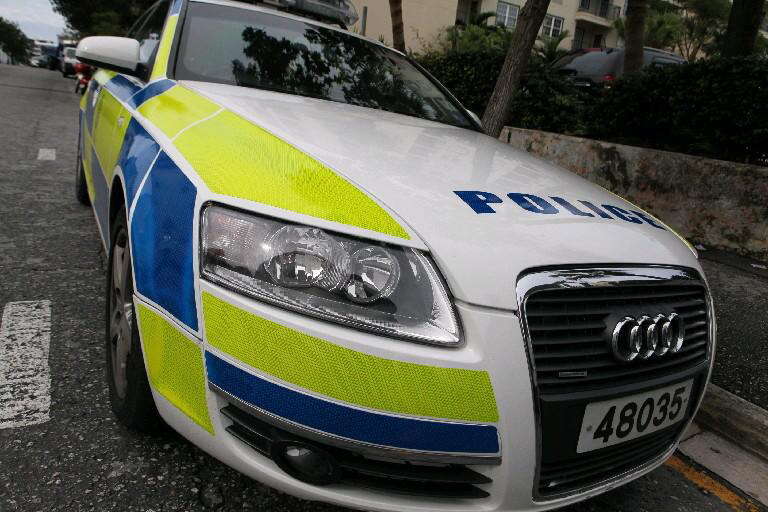 A woman injured in a bike crash at the weekend was still being treated in hospital yesterday, a police spokesman said.
The 42-year-old woman was hurt after a motorcycle and car were in collision on South Road, Paget, near the junction with White Sands Road, at about 4.30pm on Saturday.
A police spokesman said the 18-year-old woman driver of the bike was treated in hospital and later discharged.
He added that the 42-year-old, the bike's passenger, was in the Intensive Care Unit at King Edward VII Memorial Hospital in stable condition.
In a separate incident, a police truck and a car were in collision yesterday morning.
The accident happened on Middle Road, near Evans Bay Road, Southampton, at about 11.20am.
The spokesman said that the vehicles were travelling in opposite directions at the time.
He added: "There were no reported injuries. However, both vehicles were damaged."
The spokesman added that three people were arrested for alleged drink driving offences over the weekend.
The arrests came after roadside breath test checkpoints were conducted in six parishes between Friday and Sunday.
The spokesman said: "While there are no road sobriety checkpoints scheduled for this coming weekend, members of the public are urged not to drive or ride under the influence as police officers conducting their regular patrols will be on the lookout for any offences, including impaired driving."
Police have appealed for witnesses to both crashes.