Biff to screen Glasgow comedy
Created: Sep 04, 2019 09:00 AM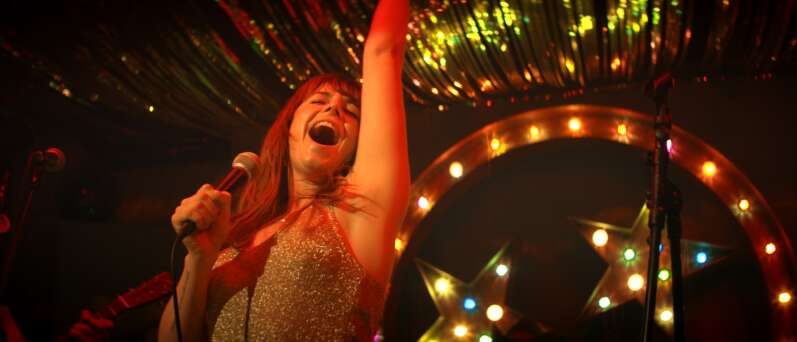 A dramatic comedy set in Glasgow is to screen today at the Bermuda International Film Festival monthly film series, BIFFFlix.
Wild Rose stars Jessie Buckley as single mother ex-con Rose-Lynn Harlan, a rebellious country singer who dreams of trading the working-class streets of Glasgow for the Grand Ole Opry of Nashville.
It also includes a performance from Oscar-nominee Julie Walters and an electrifying soundtrack performed by Ms Buckley.
Biff organisers describe Wild Rose as a joyous human story steeped in music, courage, and achieving your dreams, no matter how far away they may appear.
Tony Award-winning actress Sophie Okonedo also features as Rose-Lynn's boss. Ms Buckley, who starred in Beast and the television miniseries Chernobyl, has won two awards for her performance in Wild Rose : the best actress prize at the Dublin Film Critics Awards and an Outstanding Achievement in Filmmaking award at the Newport Beach Film Festival.
• Wild Rose will screen at 6.30pm at the Speciality Cinema. Tickets, priced $15, are on sale at www.ptix.bm, or at the cinema box office. The film is rated R and the running time is 101 minutes