Escaped prisoner found at West End
Updated: Sep 30, 2019 06:58 PM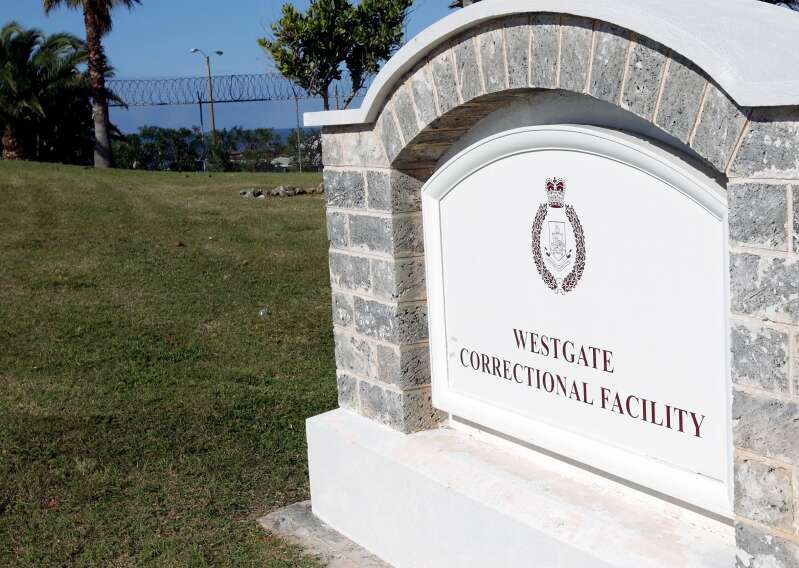 A 29-year-old man who was "unaccounted for" at Westgate prison today is back in police custody.
The announcement this afternoon did not identify the inmate, but said police and Department of Corrections personnel conducted a joint search.
The man was found in Southampton, a police spokesman said.
The announcement was confirmed by Stephen Corbishley, the Commissioner of Police, and Wayne Caines, the Minister of National Security, has been notified.
Mr Caines issued the following:
"This afternoon, I was informed that a male inmate had escaped from the Westgate Correctional Facility. The Bermuda Police Service (BPS) and the Department of Corrections conducted a joint search and the inmate was successfully apprehended.
"I wish to thank the BPS and the Department of Corrections Officers for their swift action. I can confirm that the Ministry of National Security is conducting an immediate internal investigation of the matter and I have asked the Acting Commissioner for a full and thorough assessment and review of the incident."