Coral Beach to continue charters
Updated: Aug 12, 2020 09:10 AM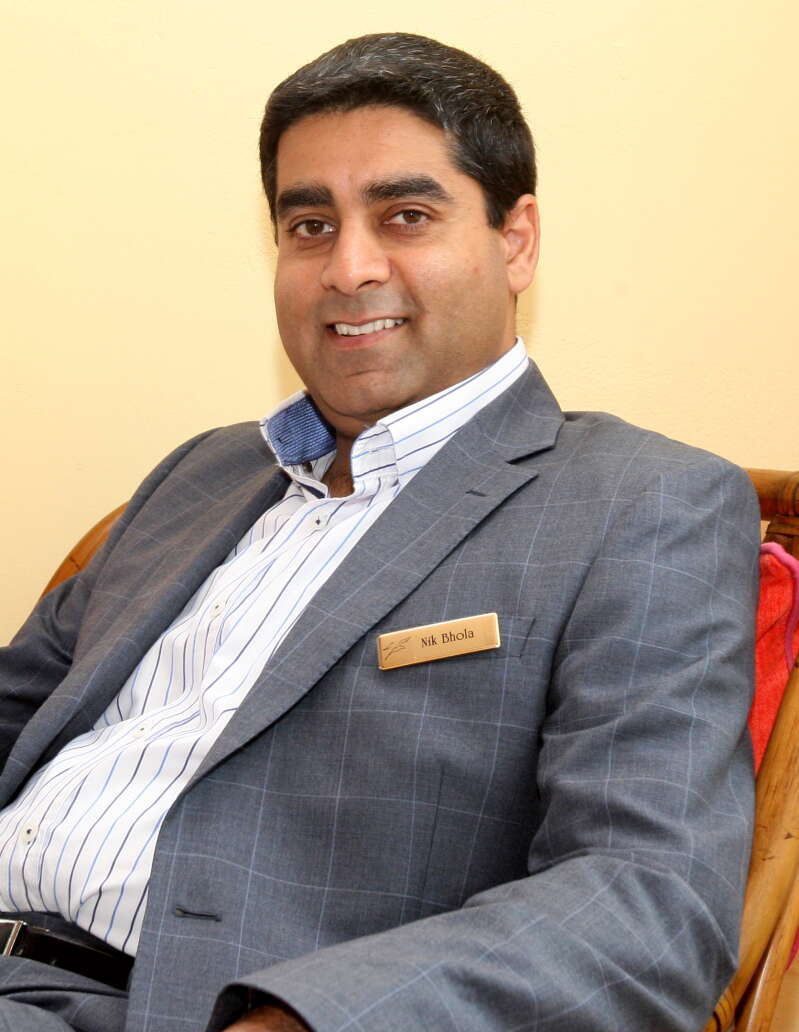 Coral Beach and Tennis Club is to extend its charter jet service to Bermuda for members resident in the US northeast.
The members-only club's initial set of four weekly charters ended on Saturday, but the success of the venture has prompted management to book five additional flights.
Nik Bhola, the general manager at Coral Beach, said the service will run on consecutive Fridays beginning this week.
As with the first set of flights, the jet will have a capacity of 13 passengers, and fly to the island from Westchester Airport in White Plains, New York, which is 25 miles north of New York City.
Mr Bhola said: "There is definitely strong interest in the service. The challenge for us is to try and consolidate all of the interest into a weekly schedule."
He added: "For a young entrepreneur out there who wants to try and get some sort of a shuttle service going, I'd say there is definite interest in it."
Mr Bhola said the first four flights operated at 85 per cent overall capacity, including the return legs.
He said: "That's pretty good, it's encouraging."
Seats on the flights are $1,500 each way.
Mr Bhola said priority is given to members of Coral Beach who plan to stay at the club, but tickets may also be purchased by non-members where available.
• Interested parties can contact the club at reservations@coralbeach.bm or 236-2233