Sinclair Packwood Memorial Race – full replays!
Updated: May 25, 2019 08:30 AM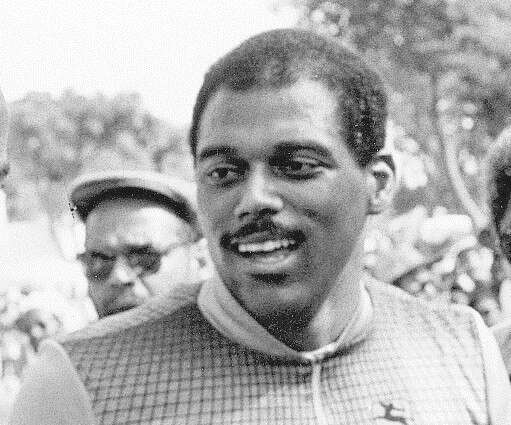 So will it be Dominique Mayho, Kaden Hopkins or dark horse Conor White?
Be sure to tune in here tomorrow from 8.50am to watch live coverage of the Sinclair Packwood Memorial Road Race.
Coming out of the East end this year, the course will take the cyclists through York Street in St George's and heading west towards the City of Hamilton. They will continue west along Mullet Bay Road on to the Swing Bridge then on to Kindley Field Road. Follow Kindley Field Road and the Causeway on to North Shore Road to Flatts. Then travel west along Middle Road towards Hamilton on to Cavendish Road, then Reid Street. Travel west on Reid Street, then turn left and travel south on Court Street then turn right on Front Street and travel west to Queen Street. Turn right then travel north to Church Street then turn right and travel east on Church Street, then turn left on Cedar Avenue and travel north. Continue north and end the race at the junction of Cedar Avenue and Dundonald Street.
Mayho is attempting to become the first to win the event four times. It should be cagey, but it also should be fast.
Don't miss out, particularly in supporting our youth who will start proceedings at 8.45am from Fort Hill in Devonshire.
The women's race begins three minutes after the men set out from St George's.
Youth Race, 8.45am start
Men's Race, 8.50am
Women's Race, 8.53am