Bermuda to host top sailing conference
Updated: Nov 15, 2017 11:47 PM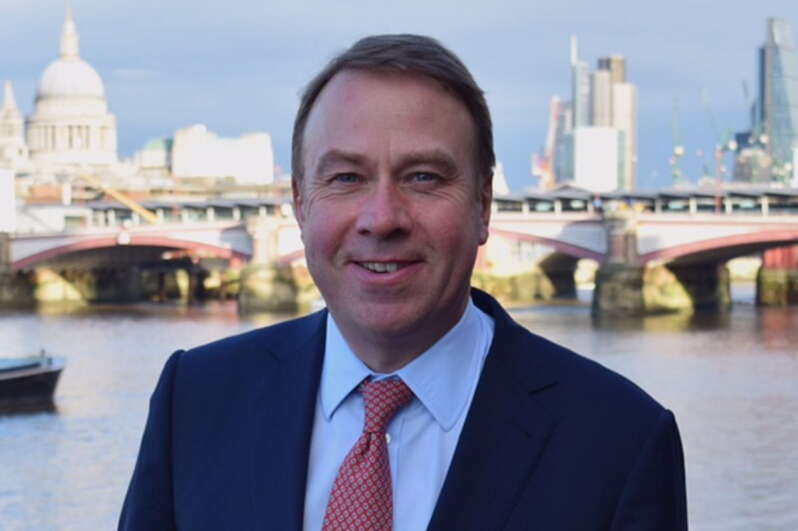 The "single most important meeting of sailing's key stakeholders" is to be hosted in Bermuda next year, thanks to the legacy of hosting the 35th America's Cup.
The Bermuda Tourism Authority successfully bid to host the Annual Conference of the sport's governing body World Sailing in Puerto Vallarta, Mexico earlier this month.
Delegates approved Bermuda's bid by a membership vote on November 12, 2017.
World Sailing's chief executive officer Andy Hunt said: "Key decision makers from World Sailing member nations, International Class Associations, boat builders and event organisers attend the conference to shape the future of the sport. More than 500 delegates attended the most recent edition of the Annual Conference in Mexico and we are thrilled to bring a similar audience to Bermuda in just under two years."
Bermuda Tourism Authority Chief Executive Kevin Dallas said: "Bermuda has a long history with sailing, from its founding in 1609 and the creation of the Bermuda rig to the successful hosting of the 35th America's Cup in 2017.
"We are thrilled to add the World Sailing Conference to Bermuda's ever-growing resume as a world-class sailing destination."
An independent economic report released last week on the America's Cup in Bermuda forecasts approximately $91 million in visitor spending on the island over the next five years as a result of hosting the world's most high-profile sailing competition.
Mr Dallas added: "We are proud to win this one for Bermuda — transitioning from hosting the world's most prestigious sailing race to hosting the sport's esteemed governing body. While everyone here at the Bermuda Tourism Authority was elated to learn the America's Cup contributed hundreds of millions of dollars to the Bermuda economy, our focus is on the next frontier — pursuing and converting new business opportunities if they're a good fit for the island."
The World Sailing Annual Conference is the central meeting point where the strategy of sailing is reviewed, discussed and celebrated. A series of events will take place during the seven-day schedule, including the World Sailing Awards and the eSailing World Championships.
"Hosting this conference in October of 2019 will not only bring incremental air arrivals, direct spending and occupied hotel rooms during the fall season — it will also bring influential event organisers that will experience Bermuda first-hand, test-driving the island for additional events," said Victoria Isley, chief sales and marketing officer for the BTA.