OBA: Missed chance to set up mail-in voting
Updated: Aug 25, 2020 08:30 PM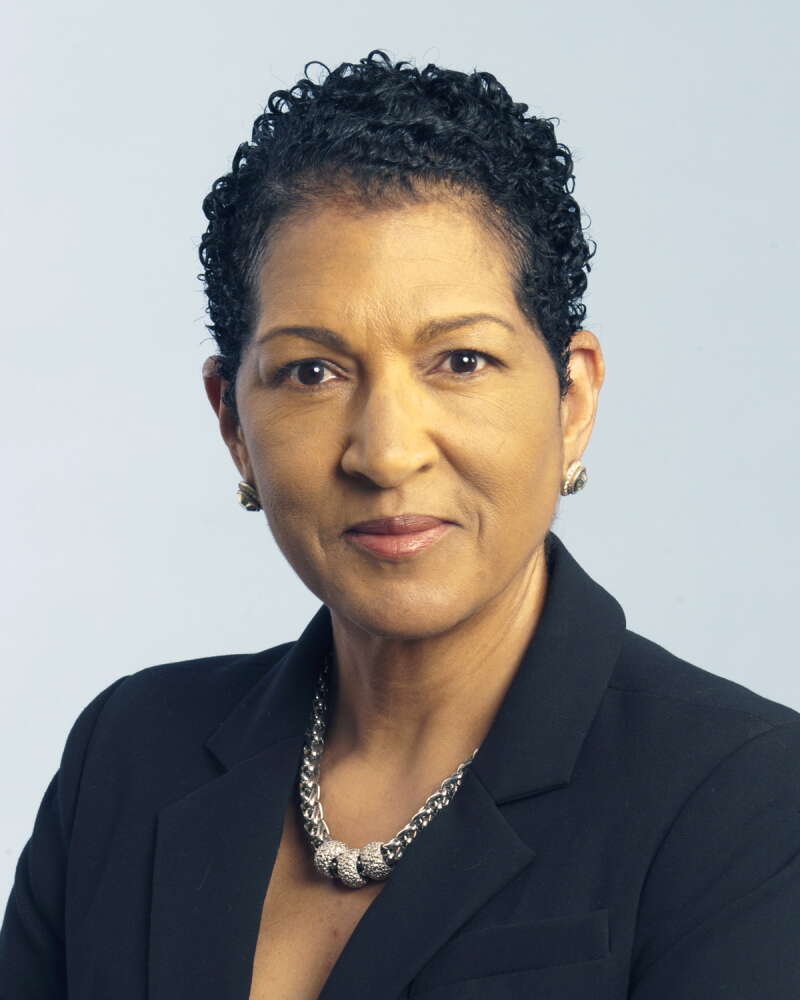 An option to vote by post should have been introduced before Bermudians go to the polls for a General Election, a One Bermuda Alliance member said today.
Susan Jackson, who was the Opposition Whip and Shadow Minister of Government Reform, claimed that David Burt, the Premier, should have called the election in December instead of October.
She added that one-off legislation could have been passed to allow postal votes as a measure to help protect the health of the public.
Ms Jackson pointed out that some people were unable to return to Bermuda from overseas because of the coronavirus pandemic and that Mr Burt should have thought about absentee voting when changes were made to the Parliamentary Election Act 1978.
She said: "This election was an ideal time to pass one-off legislation to allow mail-in voting to help protect people's health and reach Bermudians unable to travel home.
"Just today we were told of a confirmed case of Covid identified as a local transmission.
"So much effort has gone into strict health and safety measures and yet here we are about to mobilise small campaign armies to go from house to house." Ms Jackson added: "Bermuda has a high proportion of seniors and a high level of diabetics and asthmatics, three of the most high-risk categories.
"Are we going to jeopardise their health because the Premier didn't think about mail-in voting?
"If David Burt really cares about Bermudians, all he had to do was consult the OBA and leverage the research to pass one-off legislation and allow voting by mail."
Ms Jackson said: "With a 25-11 majority that should not have been a problem.
"The Premier consulted here and overseas about handling Covid — did he consult about the need for mail-in voting or the possible consequences of holding a General Election while Covid is still very much in our midst?"
But a PLP spokeswoman said the government had passed several changes to the Parliamentary Registration Act to make it easier for Bermudians to vote.
She added: "Now, seniors can vote in the advance poll and so can anyone with a plane ticket. They need not register in advance, they can just come and vote with their ticket.
"Parolees can vote and there are provisions for voting from home for the sick and incapacitated. The blind now have facilities to cast secret ballots."
The spokeswoman said: "Regarding the campaign, we have strict protocols in place for our canvassers."
She added: "While the OBA promised many electoral reforms in 2012 and delivered none, the PLP actually delivered the aforementioned reforms to make it easier and safer for Bermudians to exercise their hard won franchise."