Open conversation on draft Electricity Bill
Updated: Aug 05, 2015 09:32 AM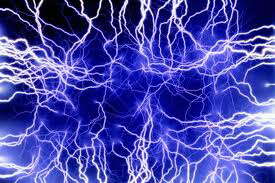 Members of the public have been invited to take part in an open conversation about the draft Electricity Bill 2015.
The event will provide information about the changes the new legislation will bring to the electricity sector.
Hosted by the Department of Energy, the evening will include a presentation by the director of the Department of Energy and a question and answer period.
Representatives from Castalia Advisors, the policy and legislative consultants to the Ministry of Economic Development, will also be in attendance.
The draft Bill contains information about the structure of the electricity sector, regulatory reform, and the responsibilities of the utility companies, independent power producers and end users.
It was presented to the House of Assembly on July 17, to allow the public the opportunity to review and submit comments by August 31.
This draft follows the National Electricity Sector Policy published in May.
The event will be held at Heritage Hall, 59 Dundonald Street on August 11 at 6pm.
• All documents can be downloaded from www.energy.gov.bm