Mental health move praised by advocates
Created: Dec 07, 2015 08:00 AM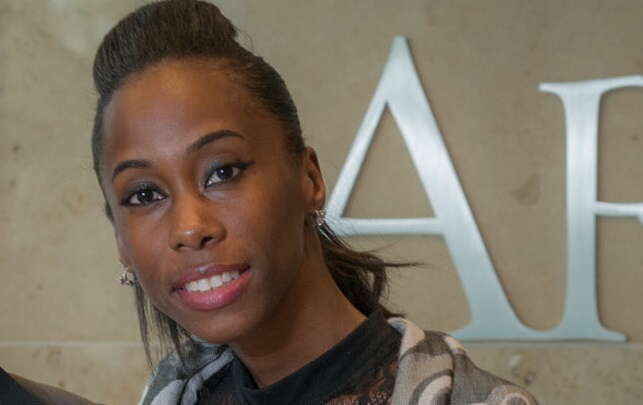 The decision to include mental health under human rights laws has been applauded by the Bermuda Mental Health Foundation.
"Amending the Human Rights Act in favour of giving basic human rights to the mentally disabled is simply the right thing to do," the advocacy group said.
The foundation offered its congratulations to the Human Rights Commission, saying the HRC had "led the charge to add basic human rights for those that suffer with a clinically diagnosed mental illness to the Human Rights Act".
The group noted that statistics indicated that one person in four will have a mental illness.
In the latest Throne Speech, the Bermuda Government pledged to extend protection under the Act to the mentally ill.
Bermuda has been described by the HRC as one of the few jurisdictions in the world that does not offer such protection.
Foundation spokeswoman Jodi Lewis said they were confident that the Government "now will move swiftly to amend the Act in this parliamentary session".
The group vowed to work with the Government, the HRC and the community to ensure that the amendments would be effective, offering true protection to those with mental illness.
• Details are available at the group's website, www.bmhf.bm, or e-mail info@bmhf.bm