Burt: remember our emancipation heroes
Updated: Jul 26, 2016 11:47 PM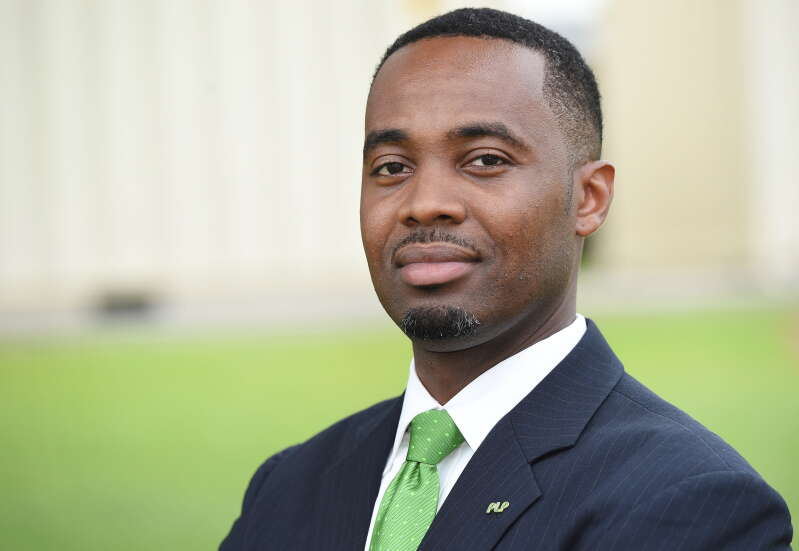 Acting Opposition leader David Burt is urging people to celebrate the heroes of emancipation as they enjoy the Cup Match holiday.
"Whether camping with family, gathering at the field with friends or enjoying being on the water, it is a chance for each of us to pause, reflect and get reinvigorated for the remainder of the year," he said.
"As we look back at the founding of Cup Match over a century ago, we remember the men and women of courage and conviction who stood resolute in the belief that emancipation should not only be observed, but it should be celebrated for generations to come.
"We honour their memory and their sacrifice and pray that we will emerge from this holiday weekend renewed in our commitment to working together, building together and striving together for a better Bermuda that works for all.
"As we celebrate, let us not forget that there is much work to be done to end mass Bermudian unemployment and to reverse the trend of many of Bermudians leaving our shores to seek opportunity abroad since they cannot afford to live in the country of their birth.
"As we celebrate, let us not forget the families and friends of the young men who could not be with this Cup Match, lost to our island's senseless gun violence.
"Cup Match truly is Bermuda at its best. A time when Bermudians are at our warmest, our friendliest and our most hospitable. We extend this not just to each other but also to our visitors.
"Let us join together to make this the safest, happiest and most fun Cup Match there has ever been and together let us keep the spirit of this two-day holiday within our hearts as we go forward."