Drug programmes accredited internationally
Created: Mar 14, 2018 09:00 AM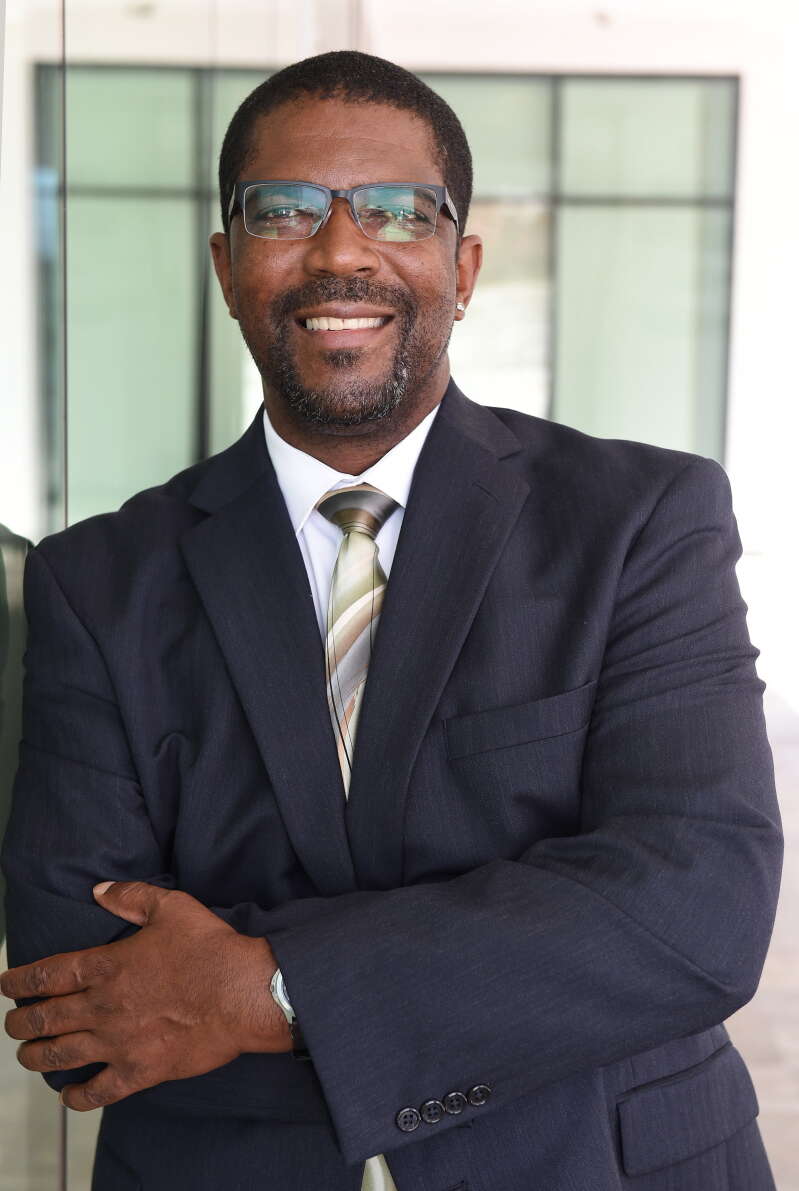 Three drug treatment programmes have been awarded international accreditation, the Minister of Social Development and Sport said yesterday.
Michael Weeks told Parliament that the Women's Treatment Centre, the Men's Treatment Centre and Turning Point Substance Abuse Treatment Centre had all received a three-year award from the Commission in Accreditation of Rehabilitation Facilities International.
Mr Weeks said this was "the highest level of achievement".
He explained: "In 2009, the Women's Treatment Centre was the first facility in Bermuda to meet the standards of Carf International.
"In 2011, the Turning Point Substance Abuse Treatment Programme earned their international accreditation and in 2015, the Men's Treatment programme earned theirs.
"All these programmes were awarded the gold-star, three-year award, which speaks to the high quality of care being provided locally."
Mr Weeks said the Women's Treatment Centre was honoured for its community housing and residential treatment, while the Men's Treatment Centre was awarded accreditation for residential treatment.
Both are operated by the Government through the Department of National Drug Control and are based at the Nelson Bascome Substance Abuse Treatment Facility in Sandys.
Mr Weeks said Turning Point, run by the Bermuda Hospitals Board as part of the Mid-Atlantic Wellness Institute, was recognised for detoxification and withdrawal management, intensive outpatient treatment and outpatient treatment.
He added: "Carf not only assesses treatment programming but also assesses the physical environment, governance, leadership, strategic planning and outcome evaluation systems.
"Service providers, such as ours, earn accreditation by demonstrating conformance to Carf's standards through documented policies and procedures, as well as by providing proof of processes via a rigorous on-site survey, which includes interviews with persons served and external partners."
Mr Weeks explained that the National Drug Control Act meant government treatment centres had to undergo international accreditation.
He added: "These achievements show Government's commitment to providing quality rehabilitation services to those suffering from drug and alcohol abuse and to returning healthy and productive citizens back to our community.
"This achievement also supports one of the action plans of the National Drug Control Master Plan 2013-2017."
Mr Weeks said high quality treatment services also went a "long way" towards the 2017 Throne Speech goal that "Government has a duty to seek ways to reduce drug abuse and increase rehabilitation".