City of Hamilton administration unchanged
Created: May 10, 2019 09:00 AM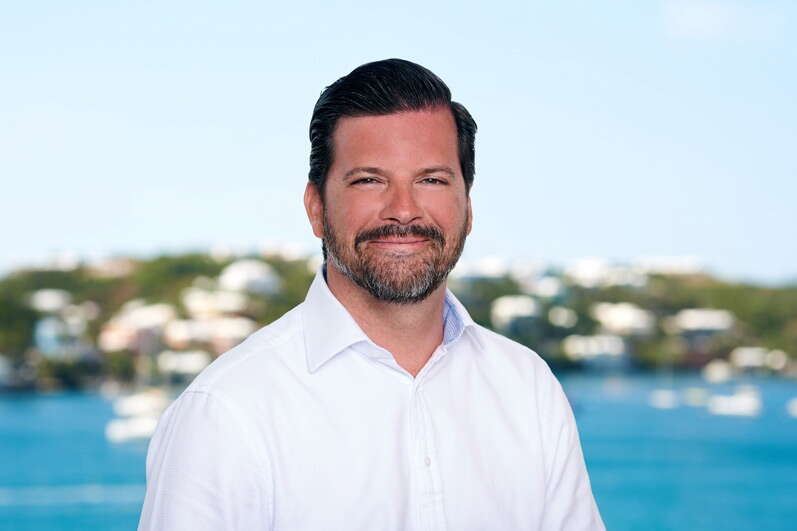 Hamilton's administration remains unchanged after last night's municipal elections.
Charles Gosling stood unchallenged as mayor with residential councillors George Scott, Henry Ming, RoseAnn Edwards and Jenefer Brimmer, who replaces Carlton Johnson.
Michael Branco, who threw his hat in the ring for business ratepayers, fell just short of success, with sitting councillors Larry Scott, Nicholas Swan, John Harvey and Dennis Tucker remaining in place.
Mr Branco told The Royal Gazette he was "very happy" with last night's result, and said he looked forward to working with the administration "in any way I can".
He took 119 votes while Mr Harvey secured 138, Mr Scott, 124; Mr Swan, 147, and Mr Tucker 136.
Mr Branco added: "A big part of me running was for the next generation. But as a business owner in this city, we all face the same challenges — the rising cost of doing business, and trying to get involved to help those businesses thrive."
Earlier, outside the Seventh-day Adventist Hall on King Street, a jovial mood prevailed as the close of polls neared at 8pm. Despite their assured seats, Mr Gosling and the Hamilton councillors turned out to show their support.
Mr Gosling said: "Our team believe very much in the importance of local governance. That's why we are here."
The administration is to be sworn in today at 9.30am at City Hall.