Pati right to know to be celebrated today
Updated: Sep 28, 2021 07:47 AM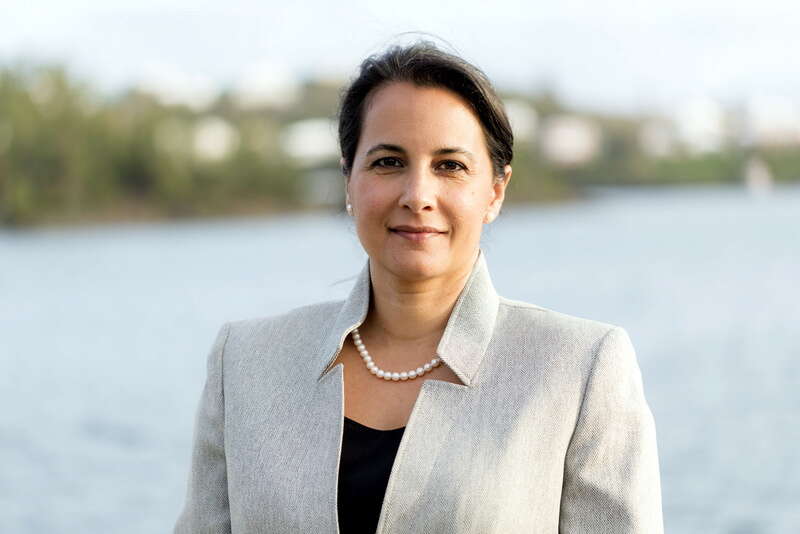 The principle of open government will be celebrated with countries around the world today.
A spokeswoman for the Information Commissioner's Office said International Right to Know Day was designed "to increase individuals' awareness of their right to access records held by the government and other public authorities".
She added the island's Public Access to Information Act had given people the opportunity to check public records and hold administrations to account for their decisions since 2015.
The right to know event was launched in 2002 to mark the creation of the Freedom of Information Advocates Network, an international information-sharing network of people and organisations.
Several events have been organised on the island, including a film series which will run from today to October 1.
The spokeswoman said: "The theme for 2021, is What Do You Know Now?, focusing on the impact of the Pati Act in Bermuda and highlighting what our community has collectively learned from Pati disclosures."
The programme is:
September 28: The Information Commissioner for Bermuda's International Right to Know Day statement will be released at 11am on www.ico.bm, as well as the ICO YouTube and Instagram pages.
September 29: The What Do You Know Now? video series will be launched and will highlight what has been revealed as a result of disclosures under the Pati Act. All films will be released at 11am on www.ico.bm as well as on the ICO YouTube and Instagram pages.
The first film will focus on public spending and contracts.
September 30: The second film will be released highlight quality of life and public decision-making.
October 1: The third film, on public salaries, will be released.
The recipient of the annual Information Commissioner's Award will be announced at noon.
The award was designed to honour people who have excelled in their role as information officers in one or more of the areas of communication, innovation, leadership and service.
The announcement will be posted on www.ico.bm and the ICO's YouTube and Instagram pages.