ICO critical of Education Ministry over Pati request delay
Updated: Jan 06, 2022 12:38 PM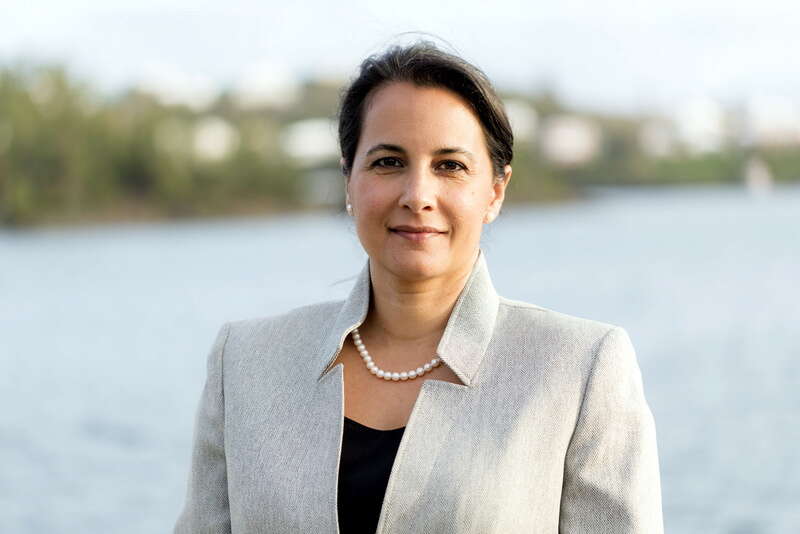 The Ministry of Education's headquarters has been criticised for a delayed response to a request for information about a settlement with a former Commissioner of Education.
According to a decision by Gitanjali Gutierrez, the Information Commissioner, an applicant sought records from the Ministry of Education Headquarters in February 2019 about a legal settlement.
Specifically, the applicant asked the Ministry how much was paid to the former education commissioner, the justification of their termination under the settlement and any legal costs.
The applicant later called for an internal review because the March 2019 deadline had passed without them receiving a decision letter.
The Ministry later responded that the requested records were not held by the headquarters and, in September, the request was transferred to the Attorney-General's Chambers.
The ICO determined that the Ministry of Education was right to transfer the request to the Attorney-General's Chambers, but that it had failed to make the transfer within a reasonable time frame.
Ms Gutierrez said: "Pati regulations establish various procedural requirements once it has been determined that a transfer is appropriate.
"These include statutory time frames for a timely transfer and notifying the requester about the transferred request and the new public authority.
"Although the Ministry Headquarters' substantive decision to transfer the request was justified, its handling of the Pati request failed to meet these requirements."
The ICO added that because the request had since been transferred and the applicant had been notified, no further action was needed.