Rabain: lack of paperwork from teachers caused pay issue
Created: Oct 08, 2022 07:23 AM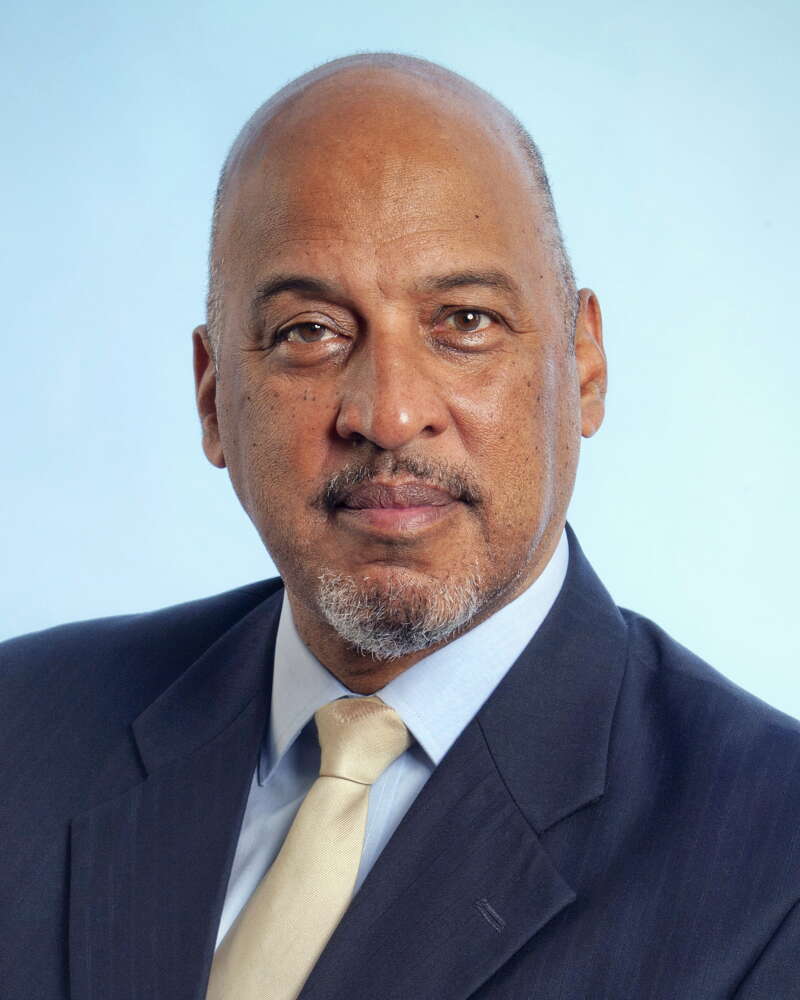 Public school teachers were to blame for not getting paid for September because they did not provide paperwork in time, Diallo Rabain, the education minister, told MPs yesterday.
Mr Rabain said they would get their salaries at the end of this week, but admitted that the late payment also happened last year. However, he declined to give an assurance it will not happen again in the future.
The comments came after Anthony Wolffe, the general secretary of the Bermuda Union of Teachers, complained that salary issues were "perpetual".
Pressed on the controversy in the House of Assembly, the minister said: "I have asked my team for an explanation of what has happened here.
"Yes, there had been an error, and I am trying to find out what that error was.
"That there was an error in processing payments, but all teachers will be paid by the end of the first week in October.
"I asked what the problem was … that was the answer I was given. That the bulk of the persons who were unable to be processed had not submitted some relevant paperwork in time to the Bermuda Government so that paperwork could be processed.
"This happened last year and the rationale given last year was we were waiting for employees to submit paperwork so we could make the payments.
"The minister doesn't write cheques for the employees to be paid."
Asked by Cole Simons, the One Bermuda Alliance leader, if he could give a commitment the situation would not happen again, the minister said: "What I can make a commitment to do is to ensure that the request for paperwork is submitted on time so the payments can be made on time."
As The Royal Gazettereported, Mr Wolffe wrote to Kalmar Richards, the Commissioner of Education, expressing frustration at the situation and accusing the education department of "negligence".
He wrote: "It has come to our attention that members of this union have not received compensation for September.
"The union filed a grievance against the Department of Education for this issue last school year and the fact the department has not rectified this concern is negligence.
"It is unacceptable that these members have not received their salary for the month nor a notification for not processing their salary by the deadline.
"These salary issues are perpetual and occur each September, and in some cases monthly, as there appears to be an issue with payment."
Mr Wolffe added that complaints had been received from new and substitute teachers, along with those in acting posts.
Mr Rabain told MPs yesterday that the letter was received on September 30 and replied to on October 3.