Byrne may lower bid as Omega offer reaches deadline
Updated: Nov 30, 2011 08:15 AM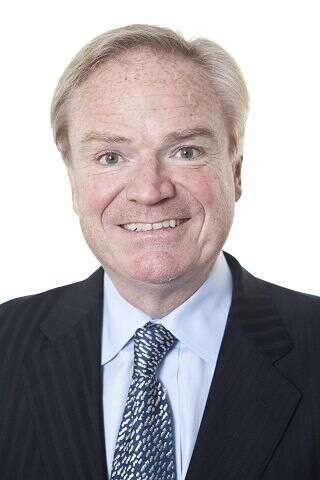 Mark Byrne's investment vehicle Haverford Bermuda Ltd may lower its bid for a 25 percent stake in Bermuda-based re/insurer Omega, Omega said yesterday. The offer is due to expire at 1pm London time (9am Bermuda time) today.
"Haverford has communicated the possibility of a new proposal at a fixed price or at a range with lower cap and floor prices than the current offer," Omega said in a statement, adding that no reduced offer had yet been made.
Omega added that as far it was aware, "none of the conditions of the offer has been breached and there has been no assertion from Haverford of any breach".
The statement follows UK press speculation that Mr Byrne, the co-founder of Flagstone Re, was planning to lower his offer. Mr Byrne had planned to buy into Omega at between 70 and 83 pence per share. The offer was revealed in September.
The final price would be set at the level required to achieve the 25 percent stake after each shareholder submits the minimum they can accept in a Dutch auction.
In its nine-month interim statement last week, Omega revealed that catastrophe losses this year will be $6 million greater than it had previously estimated.
Omega said it intended to speak with Haverford representatives to clarify their position and added that it "knows of no reason why, if the minimum level of tenders is achieved, the offer would lapse".
Omega is domiciled in Bermuda and has an underwriting operation on Par-la-Ville Road, but it writes most of its business through the Lloyd's of London market.
Alternative offers for Omega from Lloyd's insurers Canopius and Barbican were previously rejected by the Omega board.