Allied World's quarterly earnings plunge
Created: Feb 04, 2016 08:00 AM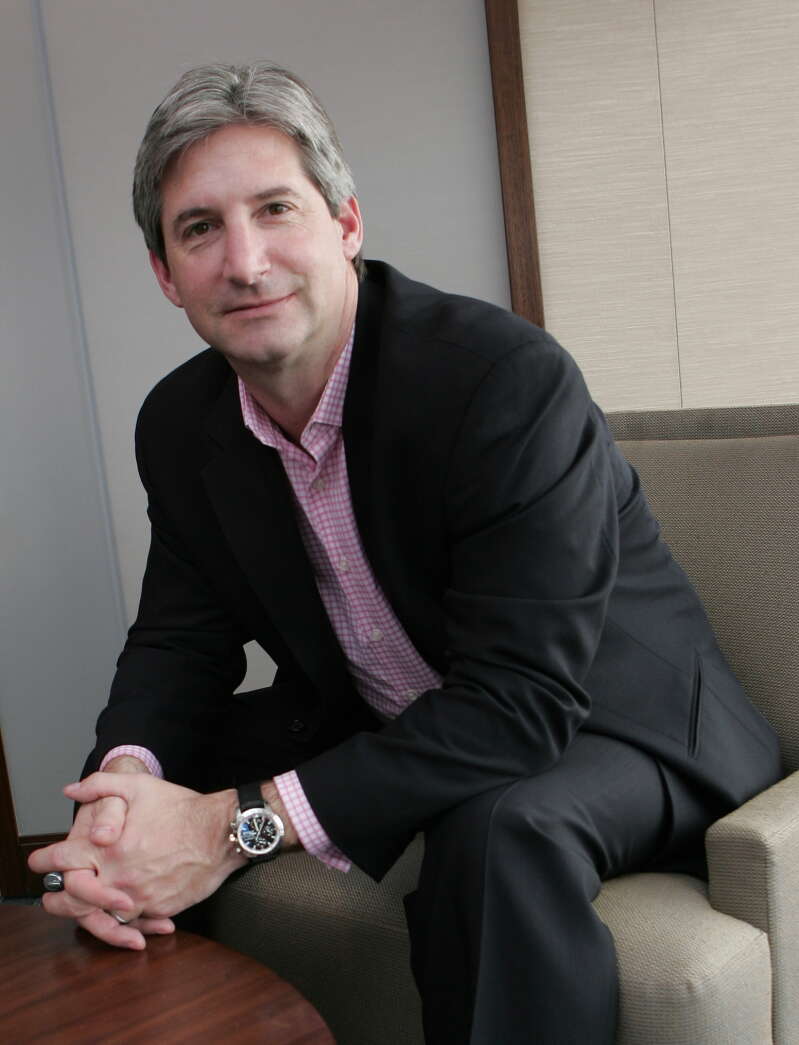 Insurance and reinsurance firm Allied World yesterday posted 2015 fourth-quarter profits of $1.7 million.
The figure — equal to two cents a share — is down $128.8 million on the figure recorded for the same period the previous year.
The final quarter took net income for the company last year to $83.9 million or 89 cents per share — $406.4 million down on the $490.3 million and $4.92 per share recorded at the end of 2014.
Scott Carmilani, Allied World president and CEO, said that 2015 "was a challenging year, marked by a difficult underwriting environment and financial market volatility".
The last quarter of 2015 also saw the completion of purchase price adjustments related to acquisitions in Asia.
The final purchase price was $176 million, down 18 per cent on the original figure of $215 million, put down to currency movements and other adjustments.
Mr Carmilani said: "With the close of the Asian acquisitions and targeted growth in our insurance segments, I believe our franchise is well-positioned.
"We look forward to creating and capitalising on profitable opportunities in 2016."
The Swiss-based company also reported record full year gross premiums written of $3.1 billion and net premiums earned of $2.5 billion, an increase of 5.4 per cent and 14 per cent respectively, compared to the previous year.
The firm's operating income for the last quarter of 2015 totalled $43 million, equal to 47 cents per share, compared to $148.5 million — $1.51 per share — for the fourth quarter of 2014.
Operating income for the full year was $212 million, or $2.25 per share, compared to operating income of $415.1 million, or $4.17 a share for the year end in 2014.