Enstar's earnings climb by more than 20%
Updated: May 09, 2017 12:51 AM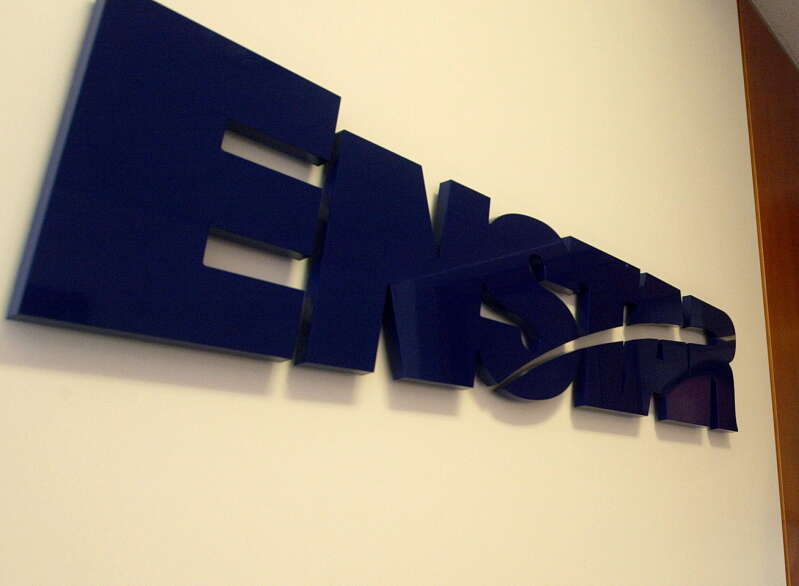 Island-based insurer Enstar Group Ltd's first-quarter earnings rose by more than 20 per cent.
The company posted net income of $54.7 million, or $2.80 per share, compared to $45.5 million, or $2.35 per share in the January-to-March period last year.
The company, whose head office is on Queen Street, specialises in acquiring companies or books of business in run-off, and managing their assets and obligations.
Enstar now has 1,300 employees in 26 offices around the world, after a history of making more than 75 acquisitions. Its total assets have more than doubled over the past five years and now total $14.9 billion
Revenue for the quarter fell to $280.3 million from $290.3 million in the first quarter of 2016. But the company trimmed expenses by nearly $17 million to $211.5 million.
Enstar's shareholders' equity at March 31, 2017 totalled $2.86 billion, or $146.62 per diluted share, compared to $2.8 billion, or $143.68 per fully diluted share, at the end of last year.
After the company reported its results this morning, Enstar's shares traded 45 cents, or 0.2 per cent, higher at $191 in New York trading.