Xceedance expands into Bermuda market
Updated: Jun 01, 2017 01:18 AM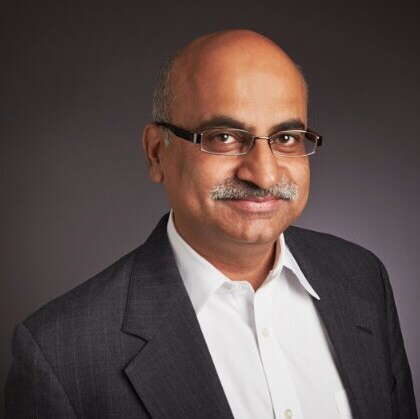 Insurance and reinsurance-focused managed services provider Xceedance has extended its reach to Bermuda.
The company, which has offices in the US, UK, Poland, and India, has now incorporated on the island.
It provides expertise and solutions for insurers and reinsurers, including underwriting, actuarial, policy, claims, billing, finance, data sciences and analytics and technology services.
No new jobs have been created in Bermuda by the company's incorporation.
Arun Balakrishnan, chief executive officer of Xceedance, said: "As a global consultancy and managed services provider, Xceedance is keenly aware of our responsibilities as a business partner to the re/insurance industry worldwide.
"Extending our services in the Bermuda market is integral to our company's efforts to enhance the international scope and proximity of our managed services capabilities on behalf of clients on four continents."
In a statement the company said it serves its global client community "through teams of seasoned, industry-knowledgeable professionals, combining in-depth workflow, technology and data sciences expertise with practical familiarity and proficiency across international insurance markets".
Mr Balakrishnan said: "Diverse insurer, reinsurer, broker and MGA clients value Xceedance for our business and technical expertise, right-shoring service delivery, and a proven commitment to strategic partnerships with insurance organisations.
While Uday Virkud, one of the company directors, said: "The insurance-focused consultancy and managed services partnership model can be of great value for Bermudian-based companies because of the potential to gain rapid and significant productivity."
Xceedance states that Bermuda-domiciled companies can rely on it for "measurable operational and technology efficiencies — to accelerate time to profitability, boost policyholder services and improve combined ratios."