Fidelis hires underwriter Clarke
Created: Apr 03, 2018 10:19 AM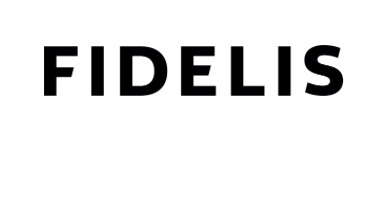 Bermudian-based Fidelis Insurance has hired Alison Clarke as a senior underwriter on its London underwriting team.
Ms Clarke will focus on continuing the growth of the group's bespoke product offering, as well as assuming management responsibilities within the London underwriting team.
Ms Clarke joins from Zurich Insurance where she was head of offshore energy. Bringing 20 years of experience, Alison has worked in several sectors of the energy and marine market, including downstream, upstream and construction.
During the last two years Alison has been an active member of the LMA Joint Rig Committee for Offshore Energy, liaising with industry leaders and practitioners.
Rich Coulson, chief underwriting officer of Fidelis Underwriting Ltd said Ms Clarke would bring "a depth and breadth of experience that will be very useful in expanding our unique portfolio of bespoke insurance products".
Ms Clarke said: "I look forward to joining the Fidelis underwriting team to continue the success they've had in building their underwriting book. Their focus on designing and delivering innovative and flexible solutions that are tailored to clients' specific needs, in a highly responsive manner, is key to success in today's market."