Apollo to buy Aspen in $2.6bn deal
Updated: Aug 29, 2018 11:56 AM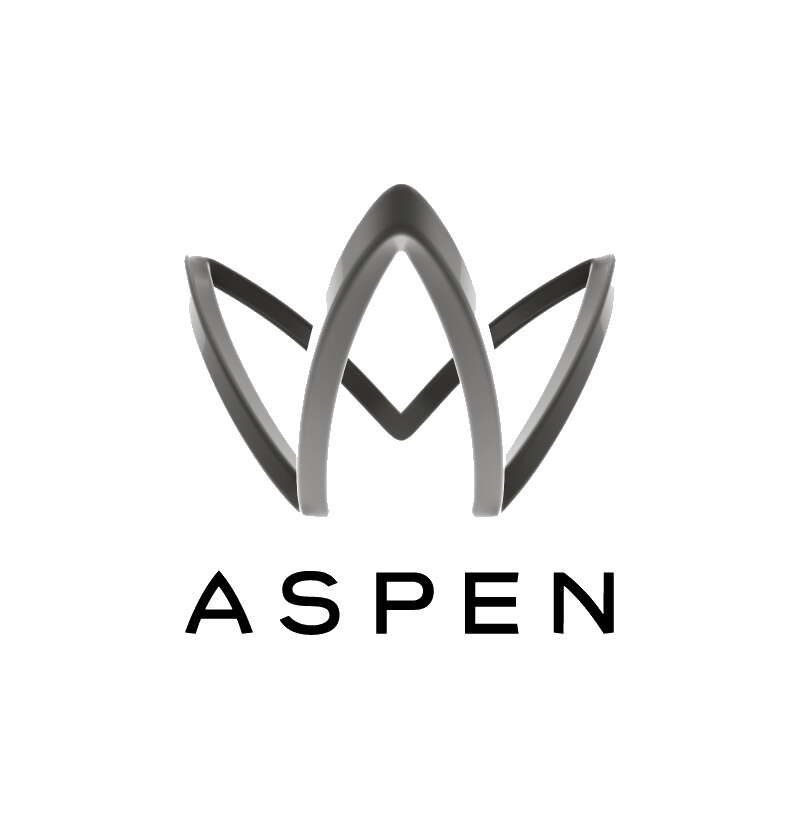 Private-equity firm Apollo Global Management has struck a $2.6 billion deal to buy Aspen Insurance Holdings Ltd.
Rumours that the Bermudian-based insurer and reinsurer had put itself up for sale surfaced in June this year, with Argo Group and Blackstone among reported rival bidders.
Apollo already has significant interests in the Bermudian insurance market as its funds already own stakes in life and annuities reinsurer Athene Holdings and run-off specialist Catalina Holdings.
The Aspen takeover, announced yesterday, is an all-cash deal worth $42.75 per share, marking a 6.6 per cent premium over Monday's closing share price.
Spokespersons from both Apollo and Aspen declined to comment on whether the insurer would continue to be domiciled in Bermuda, whether exisiting senior management was likely to remain in place and whether the deal was likely to have any impact on staffing levels.
However, according to a source who spoke with The Royal Gazette yesterday, little is expected to change in the way the company is run and the deal is viewed inside Aspen as providing an opportunity for the company to expand.
Glyn Jones, Aspen's chairman, said: "We are delighted to have reached this agreement with the Apollo Funds. This transaction, which is the outcome of a thorough strategic review by Aspen's board of directors, provides shareholders with immediate value and will allow Aspen to work with an investor that has substantial expertise and a successful track record in the re/insurance industry."
Aspen was launched in 2002, one of a group of new insurers to set up in Bermuda in the wake of the 9/11 terrorist attacks a year earlier. It was previously the subject of buyout interest in 2014, when its shareholders rejected a $49.50 bid from Endurance Specialty Holdings.
Financial results have disappointed investors over the past 18 months and even Chris O'Kane, the company's chief executive officer, described 2017's performance as "deeply disappointing".
Mr O'Kane said yesterday: "This transaction is a testament to the strength of Aspen's franchise, the quality of our business and the talent and expertise of our people.
"Under the ownership of the Apollo Funds, Aspen will have additional scale and access to Apollo's investment and strategic guidance, which will help us to accelerate our strategy and take Aspen to the next level.
"We are excited about the future as we embark on a new chapter in our history with a partner that understands our strengths, culture and customer-centric philosophy."
Provided the deal is approved by shareholders and regulators, it will mean one less publicly listed Bermudian insurer, as it will become a privately held portfolio company of the Apollo funds and Aspen's shares will no longer be listed on the New York Stock Exchange.
The transaction is expected to close in the first half of next year.
Apollo managed about $270 billion of assets as of June 30 across private equity, credit and real assets funds.
Alex Humphreys, partner at Apollo, said: "We believe that Aspen benefits from strong underwriting talent, specialised expertise and longstanding client relationships which makes them well positioned in the market.
"We look forward to working with Aspen to build on the existing high quality specialty insurance and reinsurance business and we aim to leverage Apollo's resources and deep expertise in financial services to support the company as it embarks on its next chapter."