Horseshoe partners with AltaReturn
Updated: Dec 05, 2018 01:05 PM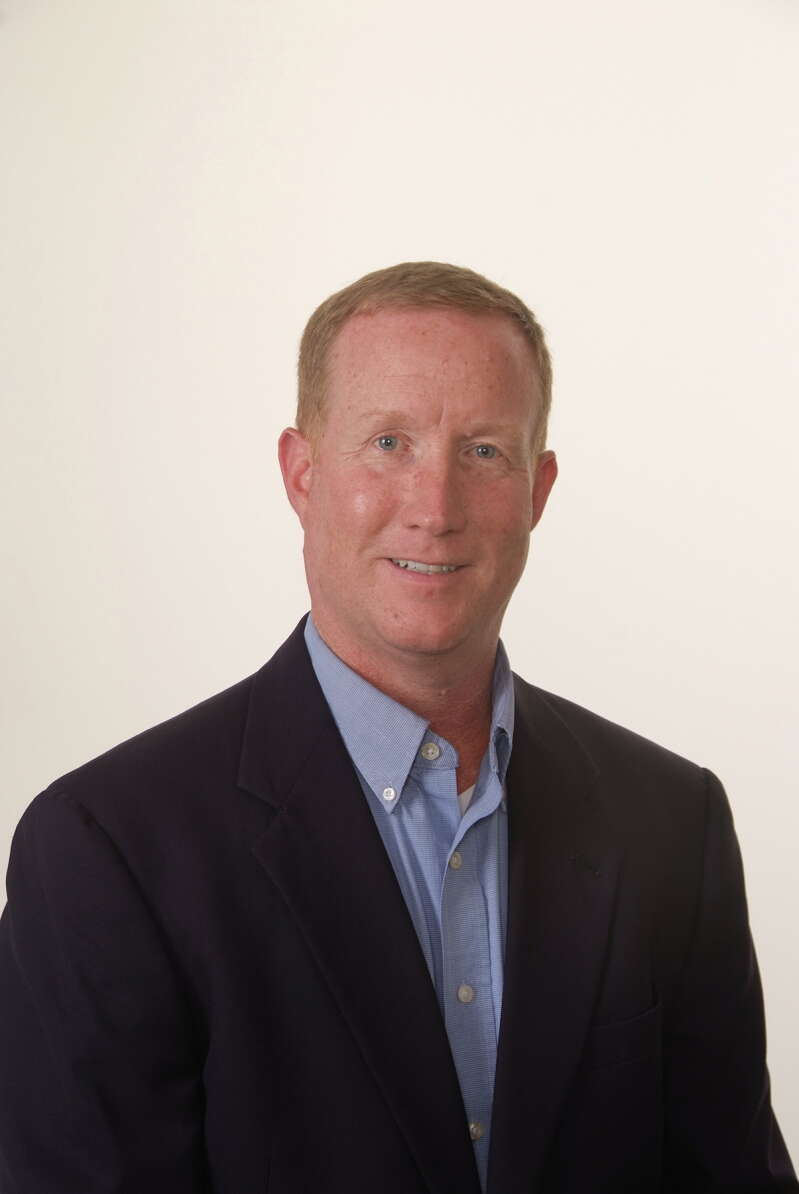 Horseshoe Fund Services is partnering with private equity and venture capital platform of AltaReturn, a leading provider of cloud-based, end-to-end software solutions for the private equity, venture capital and real estate industries.
Brian Desmond, head of fund services, said: "We are committed to providing our clients and their investors with the highest quality client service experience in the industry.
"The choice to partner with AltaReturn reflects this commitment and we are very excited to be adding what we consider to be the best technology in the market place to our deeply experienced private equity team."
Scott Burns, senior vice-president and head of private equity, said: "This investment in an industry-leading platform, reflects our view that the private equity industry in Bermuda represents a great opportunity for continued growth.
"Several key factors combine to make Bermuda a very appealing jurisdiction choice for private equity fund managers. Bermuda has an ecosystem several decades in the making that contains very experienced service providers, a globally respected regulatory and legal framework, and access to institutional and high net worth investors.
"This industry leading software solution will enable Horseshoe to continue providing our clients and their investors with a leading technology platform and meet the ever increasing reporting and transparency demands of the industry."
Horseshoe currently services over 160 clients with assets in excess of $25 billion from its operating offices in Bermuda, the Cayman Islands, the US, Gibraltar, Ireland and London.